April Fool's. Although…maybe one day!
The Prog Report is pleased to announced the 1st Annual Prog Report Music Camp.  It is a 2-day event that will take place June 29th and 30th in Jacksonville, FL.  The event will focus on learning how to write reviews, how to podcast, how to host interviews, and play music with our team of prog reporters.  Get on-site training from Roie Avin, Geoff Bailie, Kyle Fagala, Prog Nick, Daniel Levy, Cesar Mendiburu, Victor Giol, and special guest Flying Colors singer Casey McPherson.
Sponsored in part by the World's Largest Music Production College, Academy of Sound Engineering www.ase.co.za and the Rolf Spolia School of Music Journalism.
Early bird pricing and lodging accommodations will be announced soon. All attendees will receive Prog Report shirts.
1)Learn how to podcast and build a world class reporting team from Roie Avin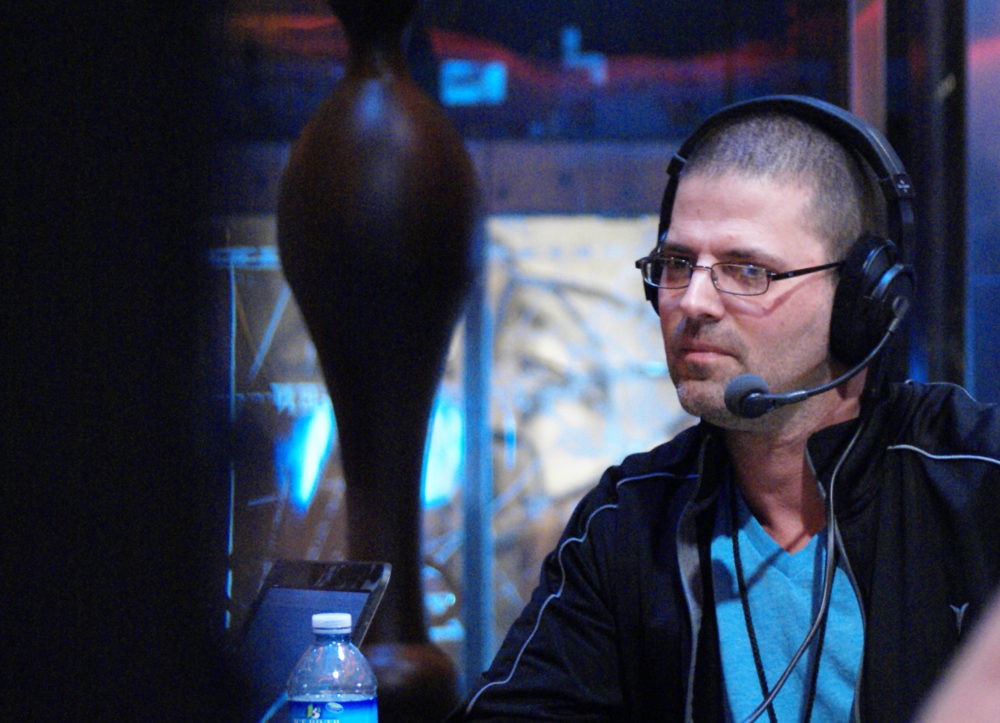 2)Learn songwriting and drumming from "Manchester" co-writer Geoff Bailie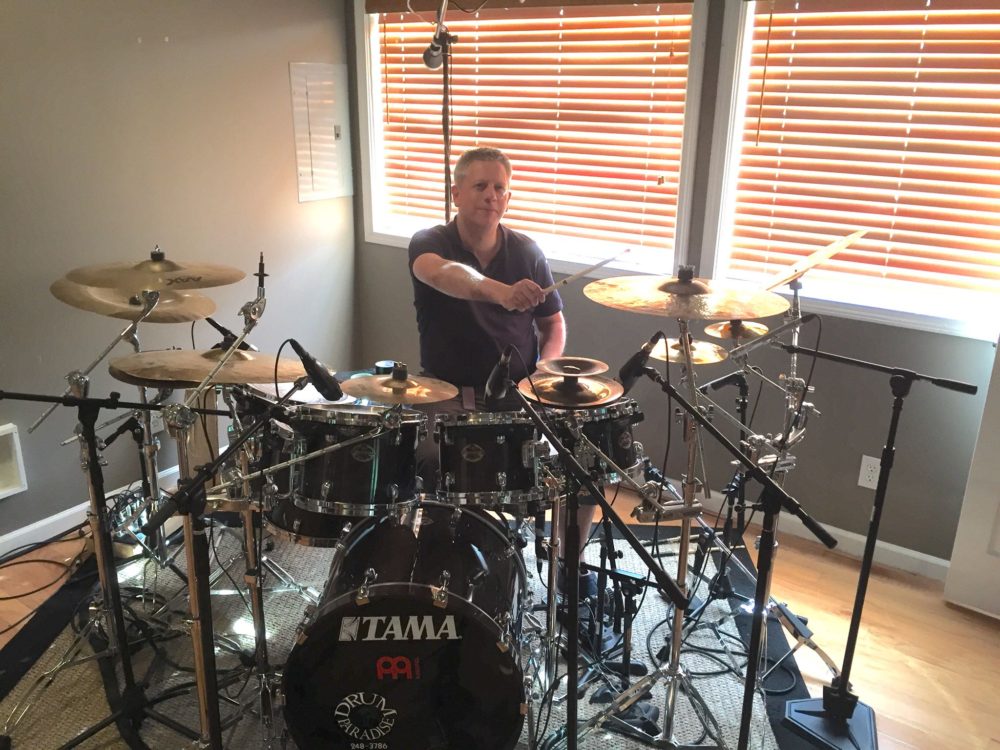 3)Jam with Daniel and Cesar and Neal Morse?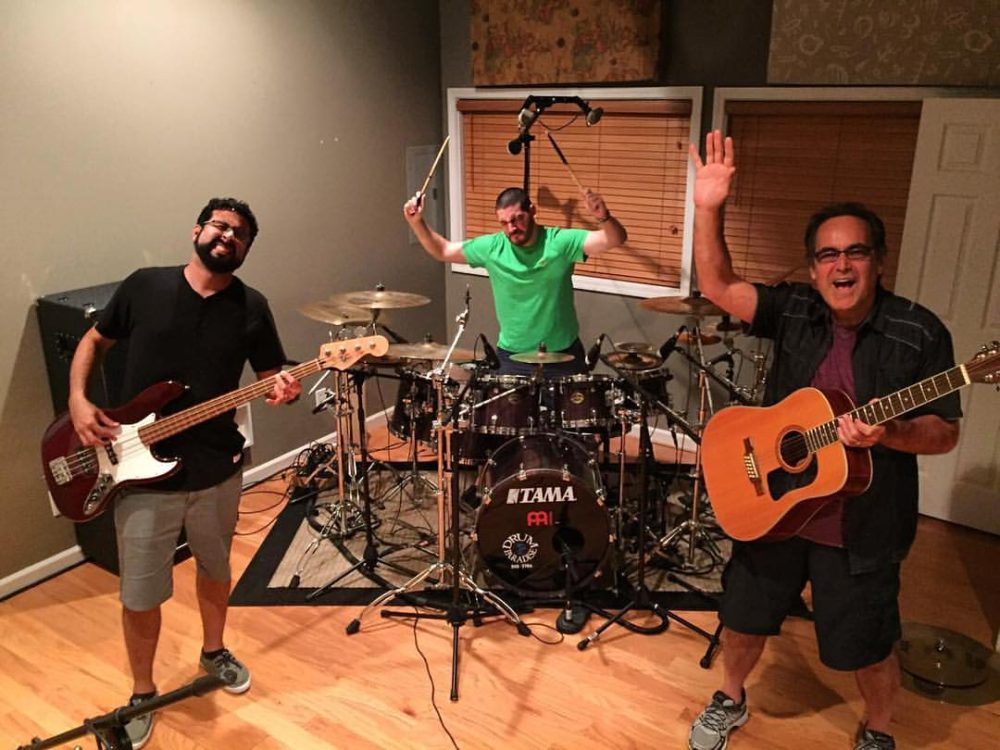 4)Learn the art of lengthy reviews and drumming with Prog Nick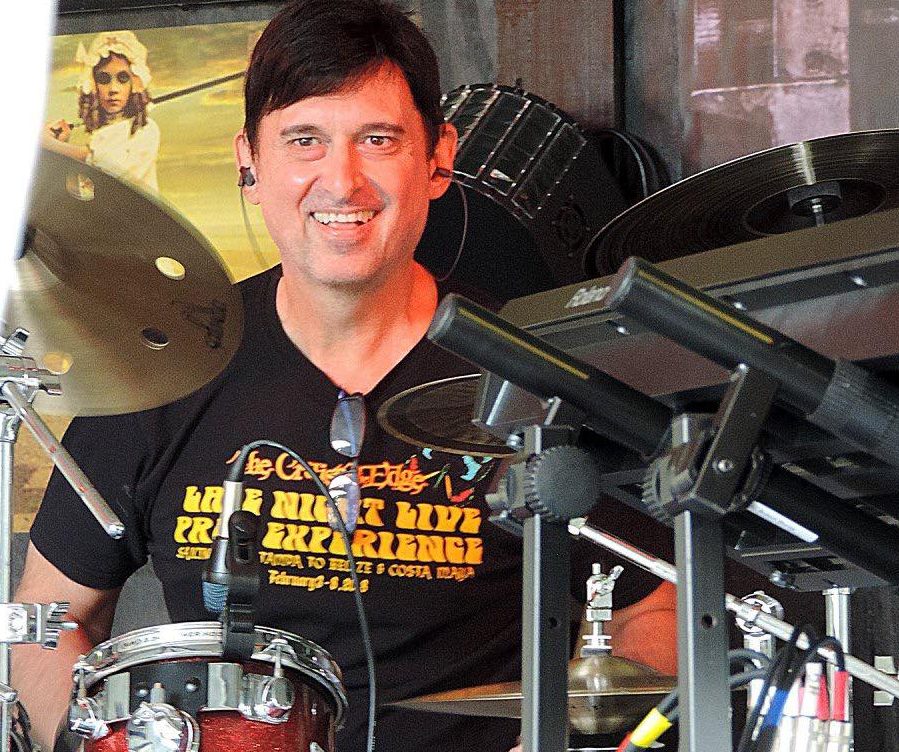 5)Learn how to create rules for podcast lists and drum with Kyle Fagala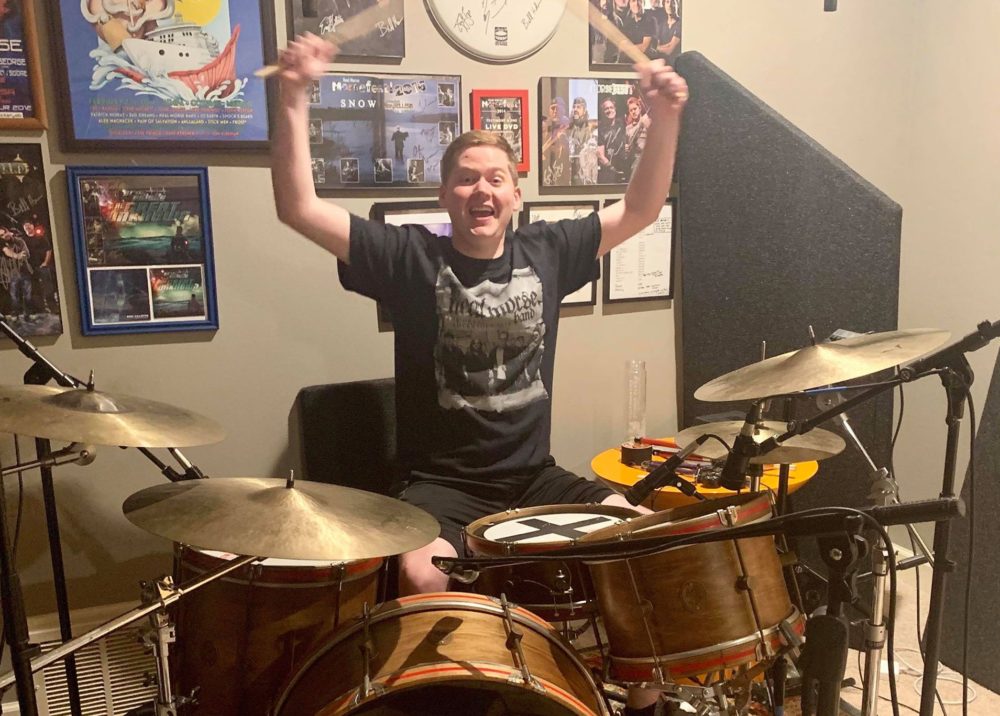 6)Play guitar and pose in front of drums with Victor Giol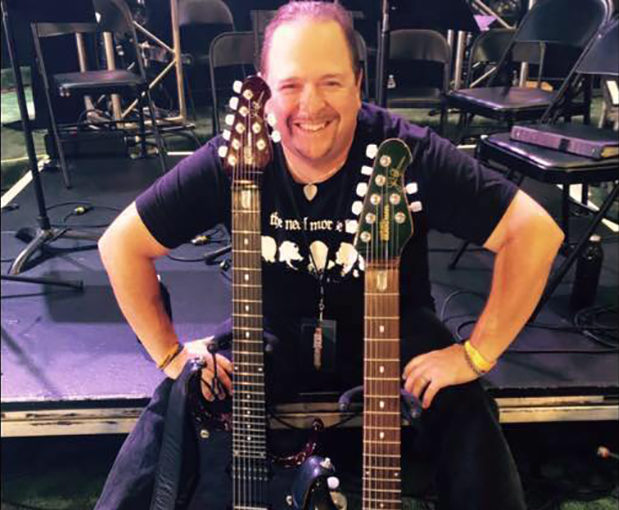 7)Meet special guest Casey McPherson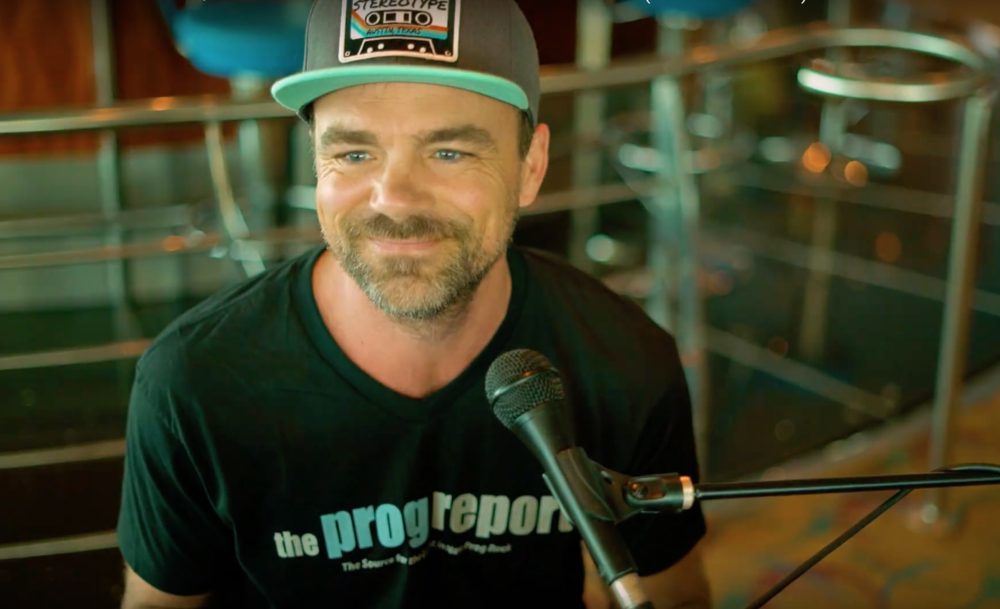 And much much more. Sign up will be available soon. Limited availability.