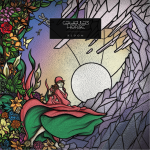 #10 – Caligula's Horse – Bloom: Australian Alt/Prog/Metal group, Caligula's Horse are out to take over the world with this statement of an album that bridges metal with alternative rock on their major label debut.  Songs like "Marigold" explode from the speakers with a metal attack, while radio ready tracks like "Firelight" are able to transcend beyond the standard Prog audience.
Read our full review here.
---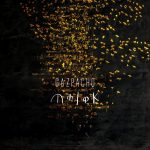 #9 – Gazpacho – Molok: Gazpacho always bring something different and with 'Molok,' they continue that trend.  This album, with shorter songs than their previous album, contains a tribal vibe throughout but also has its delicate moments.  The albums lead single "Know Your Time" is one of their best to date while other tracks like "Park Bench" show their penchant for following no particular song structure at all.
Read our full review here.
---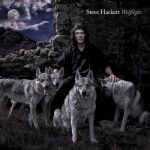 #8 – Steve Hackett – Wolflight: Steve Hackett's latest album is the prefect blend of his recent work, incorporating some the Genesis-style he rediscovered with his Revisited tour, as well as the vocal harmonies and classical guitar melodies of his previous solo albums.  The result is one of his most enjoyable albums to date.  "Wolflight" is very much in the style of his classic Genesis output, which "Love Song to a Vampire" is a step beyond.
Read our full review here.
---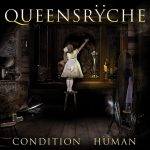 #7 – Queensryche – Condition Human: Queensryche's second album with new singer Todd La Torre takes the groundwork laid on the previous album and takes it to a whole new level.  Longer songs, more intricate parts and better arrangements make this the most exciting Queensryche album in more than 15 years.  This is a true delight for fans that have been longing for the classic sound of the band, but here it is done in a fresh and enthusiastic fashion.  The title track is like nothing they have recorded since 'Empire.'
Read our full review here.
---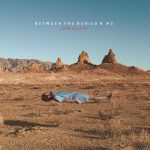 #6 – Between the Buried and Me – Coma Ecliptic: For any fans that always loved this band but wanted to see what they might sound like without all the growling vocals, this album answers that question.  And the answer is, they sound better than ever.  The album still retains some of the screaming and intensity of their previous work, but here they more forward without any apologies and produce a mesmerizing piece of work with peaks and valleys of emotion and styles.
Read our full review here.
---