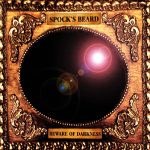 20. "Walking on the Wind" (9:09)
Spock's Beard – Beware of Darkness (1996)
One of the definitive tracks from one of the great American Prog acts, featuring all the signature moments that made up their unique style: quirky keyboard parts, the up-front bass sound, huge vocal harmonies and a grand ending.
---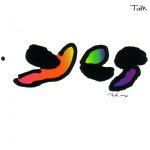 19. "Endless Dream" (15:43)
Yes – Talk (1994)
The last album to feature the Trevor Rabin line-up (currently out of print), this song was also the last great long Prog epic by the recently inducted Hall of Fame group.  It remains one of their most under-appreciated songs.
---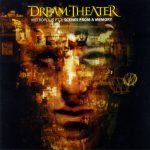 18. "Dance of Eternity" (6:15)
Dream Theater – Metropolis 2: Scenes from a Memory (1999)
Dream Theater's legacy is full of Prog instrumentals, but no other contender is as amazing and revered as this one.  Along with being from one of the most celebrated albums, the song is still perhaps their most complicated and brilliantly composed.
---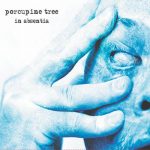 17. "Sound of Muzak" (4:59)
Porcupine Tree – In Absentia (2002)
The shortest song on the list is also a perfect example of how to write an intricate and interesting pop/prog song.  The guitar riff, the drumming, the vocal harmonies, and the lyrics are all perfect.  From their major label debut, this song helped the band find a new audience in the early 2000s.
---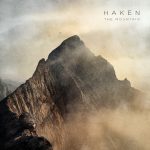 16. "Cockroach King" (8:15)
Haken – The Mountain (2013)
Haken were well on their way to reaching the top of the mountain, but when this song hit, they were able to reach an even larger audience by demonstrating a hitherto-unknown versatility, that showed what all the buzz was about. A throwback to 70s prog, the group inject their own unique flair for one of the great songs of the last 5 years.
---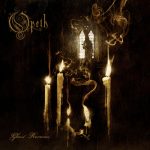 15. "Ghost of Perdition" (10:29)
Opeth – Ghost Reveries (2005)
The group were really at the top of their game in the early 90s writing some of their best and most celebrated songs like this track from the 2005 album Ghost Reveries, which is as head bashing and memorable as any from this era.
---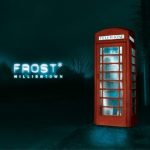 14. "Milliontown" (26:35)
Frost* – Milliontown (2006)
Frost* wrote one of the great Prog epics on their 2006 debut, which doesn't succumb many of the Prog's 'epic' songwriting cliches but rather shows Jem Godfrey's own take on how to present a long track of this magnitude. Considered by many to be an under-recognized masterpiece, this song has built the group a cult following.
---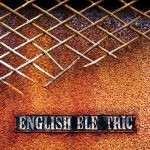 13. "East Coast Racer" (15:43)
Big Big Train – English Electric Pt.2 (2013)
Big Big Train released 2 albums in less than a year, with Pt 2 containing this masterpiece. A modern take on classic Genesis, few songs on this list have as epic an orchestral ending as this track about a locomotive.
---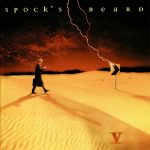 12. "The Great Nothing" (27:02)
Spock's Beard – V (2000)
An powerful epic about the pitfalls of making it in the music business, this is one of the signature songs in the Spock's Beard catalog from what many consider their best album of the Morse era.
---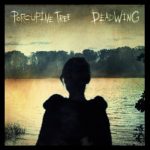 11. "Arriving Somewhere But Not Here" (12:02)
Porcupine Tree – Deadwing (2005)
From an album that was partially written for a soundtrack, this song at the time, featured perhaps the heaviest moment in a Porcupine Tree tune.  The ending, set along-side a straight forward rock chorus beat, completes what is a great piece of songwriting.
---