1. "Metropolis Pt. 1: The Miracle and the Sleeper" (9:32)
Dream Theater – Images and Words (1992)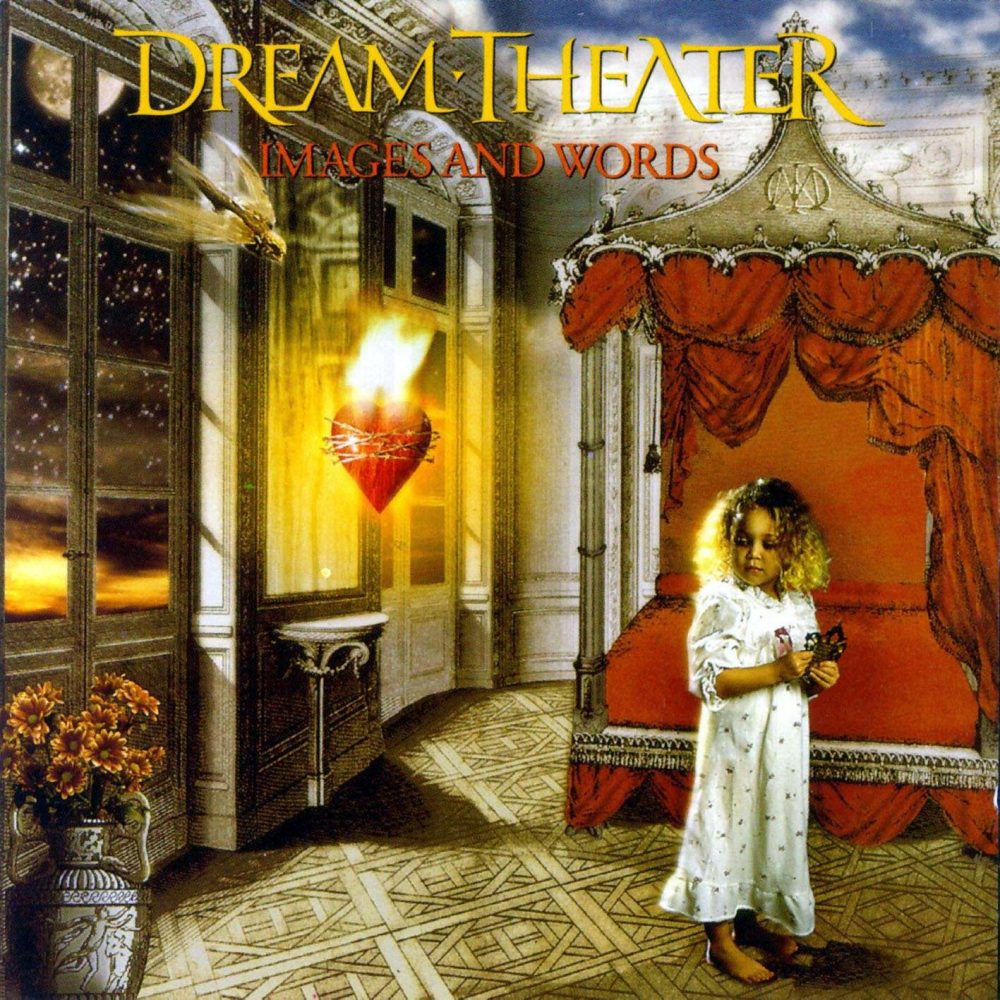 While it is easy to think of "Pull Me Under" as the most important song in the Dream Theater catalog because it was their first and only hit, it is their masterpiece "Metropolis Pt. 1" that elevated them from just any metal band to Prog icons for the new generation, from the minute fans heard their second and breakthrough album.  This album was also ranked #1 on our Top 50 Modern Prog Albums, and this song is one of the reasons why. From the slow build, to Portnoy's explosive drums through the jaw-dropping middle section, there was no recipe for a song like this when it was released in 1992.  It became the sound that hundreds of bands tried to replicate and marked the beginning of the new Modern Prog era. It remains their signature classic track and is our choice for the #1 Modern Prog Song.