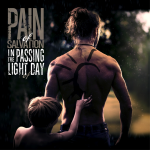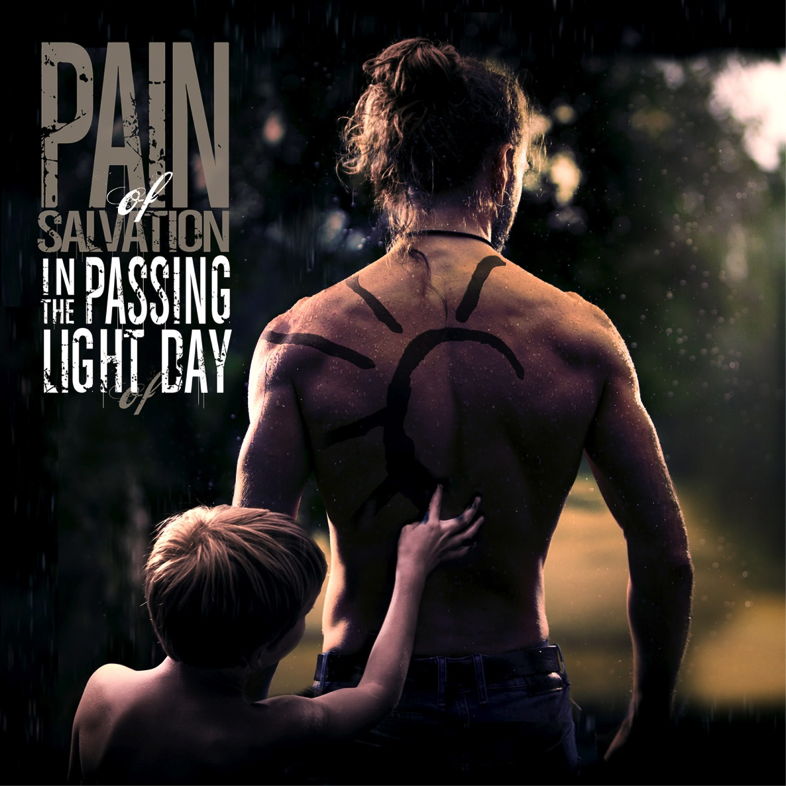 Pain of Salvation – In the Passing Light of Day
Pain of Salvation returned with their most powerful statement in years with In the Passing Light of Day, an album that chronicles the illness that nearly proved fatal to frontman and leader Daniel Gildenlöw.  From the opener "On a Tuesday" the band boldly announce their return, while the singles "Meaningless" and "Reasons" are dynamic and intense. Pain of Salvation are back and the prog metal world is better off for it.
Key Track: On A Tuesday
Read our full review here.
---

PFM – Emotional Tattoos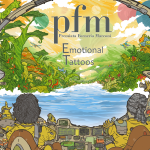 The legendary Italian prog group that found its success in the '70s came back with a brilliant collection of their own brand of prog with Emotional Tattoos, an album that was released on both Italian and English version.  The songs at times are simple and then add just a splash of virtuosity to capture even the new prog fan.  There is a lot of variety in the collection, but as a whole the album is enjoyable from beginning to end, something you would not have expected for a band 40 years into a wonderful career.
Key Track: We're Not An Island
Read our full review here.
---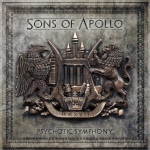 Sons of Apollo – Psychotic Symphony
When Mike Portnoy and Derek Sherinian announced they were joining forces to create a new prog supergroup, it was no surprise the prog world turned on its ear.  But could it live up to the ridiculous expectations?  The answer was a profound YES!  The debut Psychotic Symphony found the band, with Billy Sheehan, Bumblefoot, and Jeff Scott Soto on board, delivering a mix of prog insanity and classic rock, that resulted in one of the best albums of this year and set the stage for a new band that is destined to make a long run.  Soto and Bumblefoot really shine on this set.
Key Track: God of the Sun
Read our full review here.
---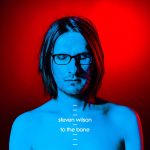 Steven Wilson – To The Bone
The prolific prog genius scared everyone when he said he was going to make a more pop friendly album.  The result proved that everything he does is still going to be great.  While it is not entirely a pop album with a lot of older Porcupine Tree influence apparent, there are some surprisingly catchy and happy moments.  But there is also enough prog on the album to keep his fans happy.  To The Bone is a worthy addition to an already incredible catalog.  This is an artist that is never going to repeat himself and challenges the listener as much as himself.
Key Track: Detonation
Read our full review here.
---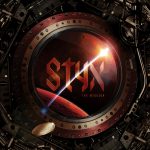 Styx – The Mission
We never expected another Styx album, much less one that would find its way onto this list, but the legendary group released their best album in decades with The Mission, a bold concept album about a space mission.  The group return to their '70s heyday with elaborate songwriting, creativity, dynamic harmonies and an album that demands a full listen.  Songs like "Radio Silence" and "The Greater Good" are as good as they have written in years while "The Red Storm" is a pure prog delight.
Key Track: The Red Storm
Read our full review here.
---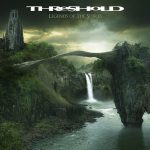 Threshold – Legends of the Shire
Threshold brought back vocalist Glynn Morgan, who replaced Damian Wilson, for Legends of the Shire, a explosive concept album, that while finds the band at their best with hook-laden riffs like on the track "Small Dark Lines" and the epic "Lost in Translation." But is the some of the more radio-friendly tracks like "Stars and Satellites" and "The Shire, PT2"  where the band really surprise.  These are songs that could be hits on active rock radio today.  Everything about this album is enjoyable from the vocals to the instrumental breakdowns, to the use of repeating themes.
Key Track: Stars and Satellites
Read our full review here.
---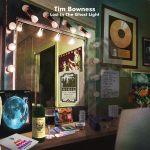 Tim Bowness – Lost in the Ghost Light
One of the most underrated prog songwriters around, Tim Bowness released his best solo album in 2017, the concept album about a fading rock star, Lost in the Ghost Light.  Complete with a full backstory and mocked up old album covers and articles, the album creates another world built around its main character.  The album is full of Bowness' haunting style, which, while subdued at times, is always captivating and sonically satisfying.  Tracks like "Moonshot Manchild" and "You'll Be the Silence" demand repeat listens.
Key Track: Moonshot Manchild
Read our full review here.
---