Founding member and guitarist for Marillion, Steve Rothery, makes his first appearance on the podcast to talk about the band's latest album An Hour Before It's Dark, which comes out on March 4th, 2022.
For the full audio click the podcast link or download the podcast on
iTunes · Google· Stitcher · PodBean • Spotify
Subscribe to the podcast to automatically receive future podcast episodes.
You can also subscribe to our YouTube channel
Marillion have revealed the details for their 20th studio album 'An Hour Before It's Dark' due out on March 4th, 2022. Now the video for the second single "Murder Machines" is out now:
Like its predecessor, 2016's critically acclaimed and chart-topping album "F*** Everyone And Run (F E A R)", "An Hour Before It's Dark" was recorded at Peter Gabriel's Real World Studios, which also provided the perfect backdrop for the carefully chosen selection of behind-the-scenes footage in form of a documentary on the making of the album and a performance of "Murder Machines" from Real World that will be released together with the album.
Marillion are currently on the road with the "Light At The End Of The Tunnel" tour in the UK, which will be followed by several Marillion weekends until summer 2022 and a major European tour in autumn 2022.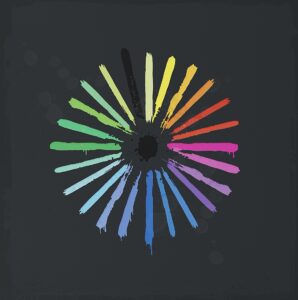 The album is available as CD+DVD Digipak / CD Digipak / Jewelbox CD / Blu-ray Softbox / 2LP Gatefold / Ltd. Coloured 2LP (Orange) here: https://Marillion.lnk.to/AnHourBeforeItsDark
Tracklisting:
1.Be Hard On Yourself
2.Reprogram The Gene
3.Only A Kiss (Instrumental)
4.Murder Machines
5.The Crow And The Nightingale
6.Sierra Leone
7.Care