Pics courtesy of Nathan Cantleberry
Morsefest 2020 took place this past weekend in its usual home of Cross Plains, TN, but with a twist. As with every event this year, Morsefest was altered due to Covid and included a virtual element, live-streaming the weekend extravaganza all over the world. Limited attendees were allowed and socially distanced in the large venue for the shows that took place over the weekend. The 2 main shows that normally take place on the Friday and Saturday nights of the weekend were performed live instead in the afternoon and replayed online later in the evening, with replays over the next day. There were also VIP game and Q&A sessions that took place both in person and virtually, expertly moderated by the Prog Report's Geoff Bailie.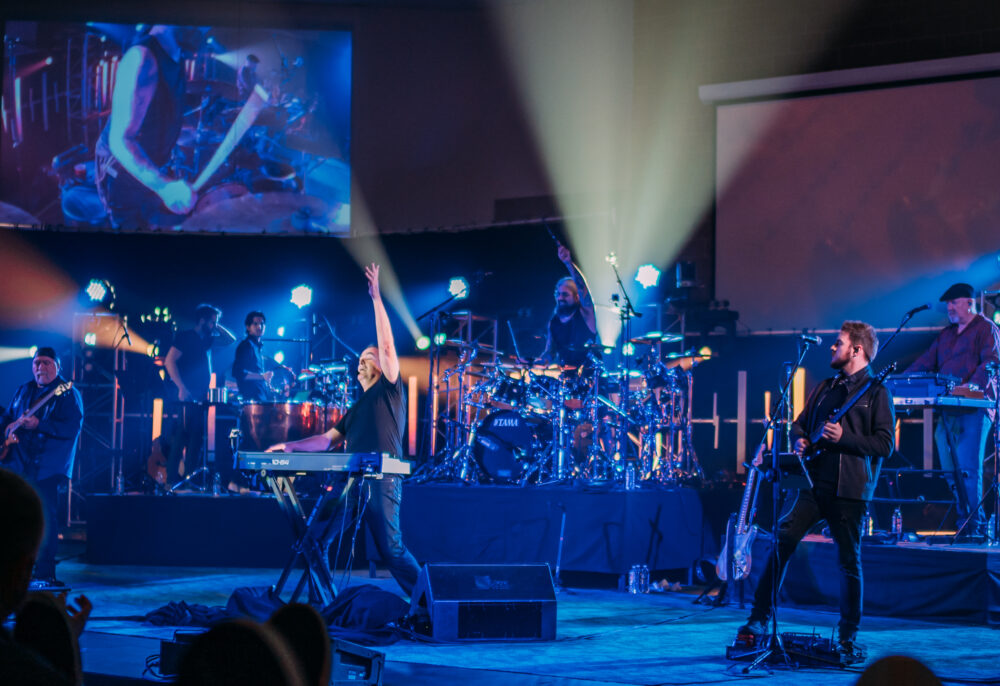 Friday night was the Cover to Cover show, where Neal Morse, Mike Portnoy, Randy George, Bill Hubauer, and Eric Gillette performed selections from the Morse/Portnoy/George – Cover to Cover albums. There were plenty of highlights from the surprise inclusion of "Live and Let Die" to The Who's "I'm Free", Chicago's "25 or 6 to 4", and the epic closer "Starless" which was voted in advance by fans as the song they most wanted the band to play.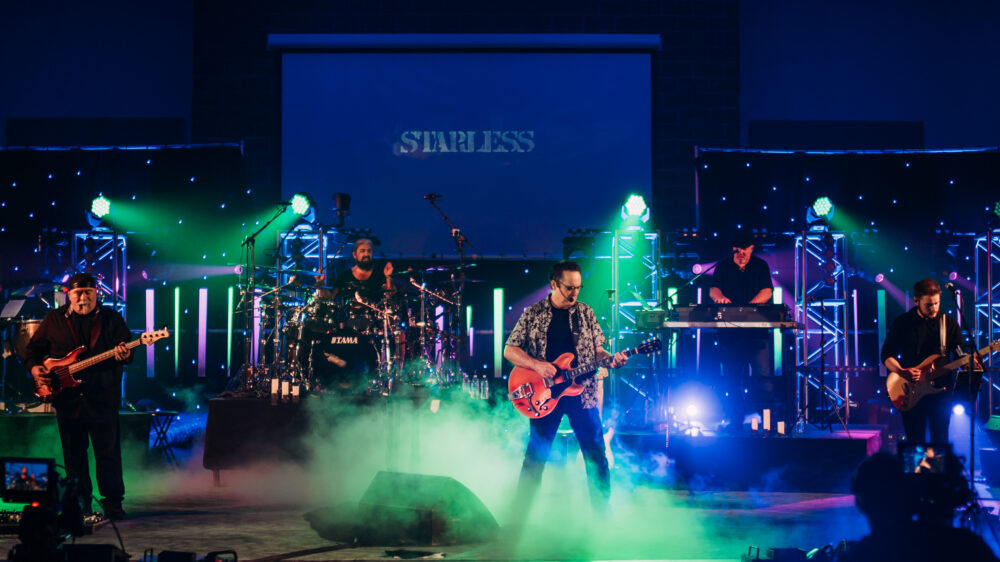 The next morning was a jam where fans of Neal's Inner Circle fan club were allowed the opportunity to perform some rock classics with the band. "Takin Care of Business", "Crossroads", "Pride & Joy", were among the tracks performed. It was loose and fun to watch. Two members of the Prog Report team, Kyle Fagala and Bosco Aguilar, joined the band on stage for a couple of songs as well.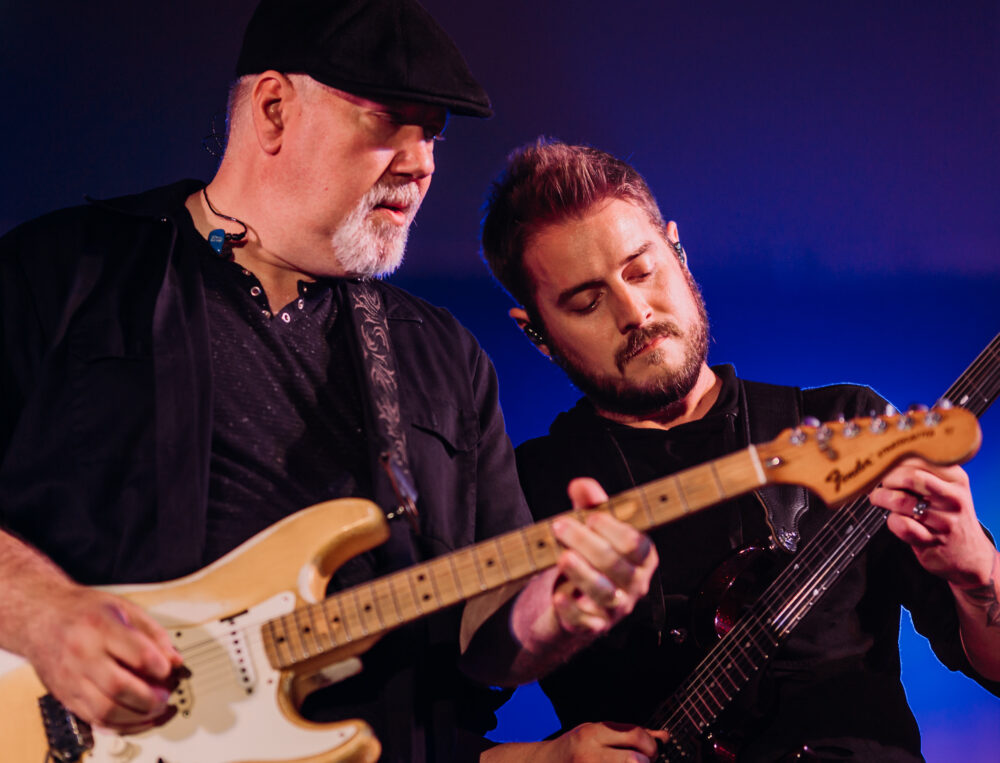 The final show was the full performance of Neal's recent solo album "Sola Gratia". The show, however, opened with a surprise; a performance of all 3 "Thoughts" tracks from the Spock's Beard and Neal Morse Albums,  parts 1,2 and 5. This was followed by a medley of Sola Scriptura before the band played the whole new album. For anyone who watched, the band played it all incredibly, especially considering the limited rehearsal time and this being the first time they played this album. "Overflow" and "Never Change" in particular were impressive. Of course, this all led to the grand ending where Neal was once again overcome with emotion.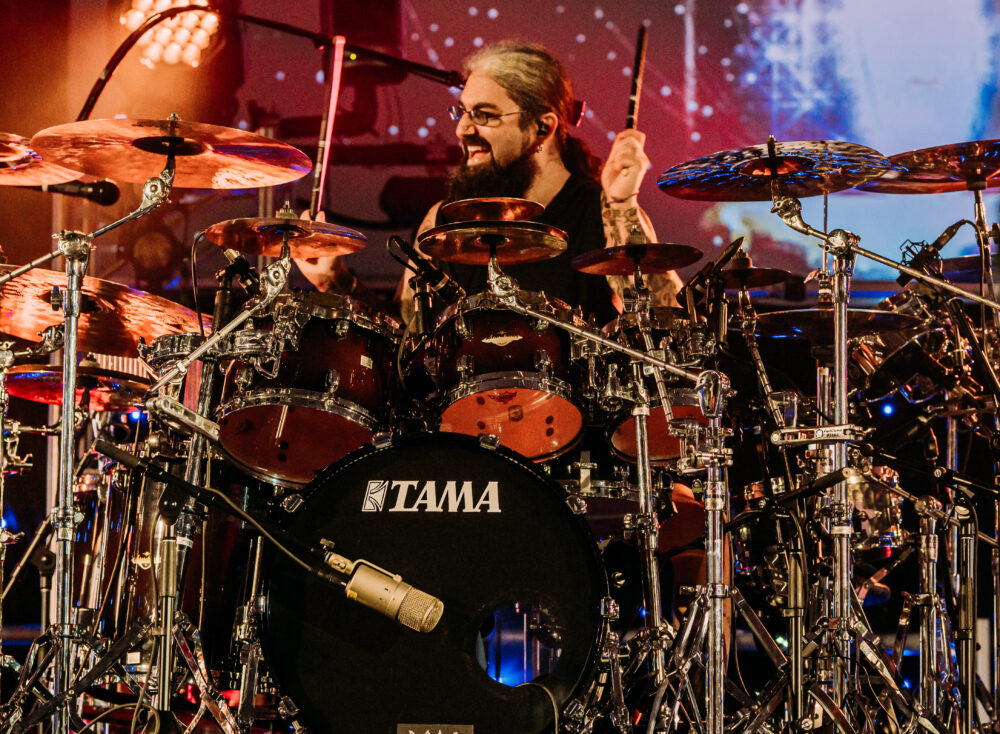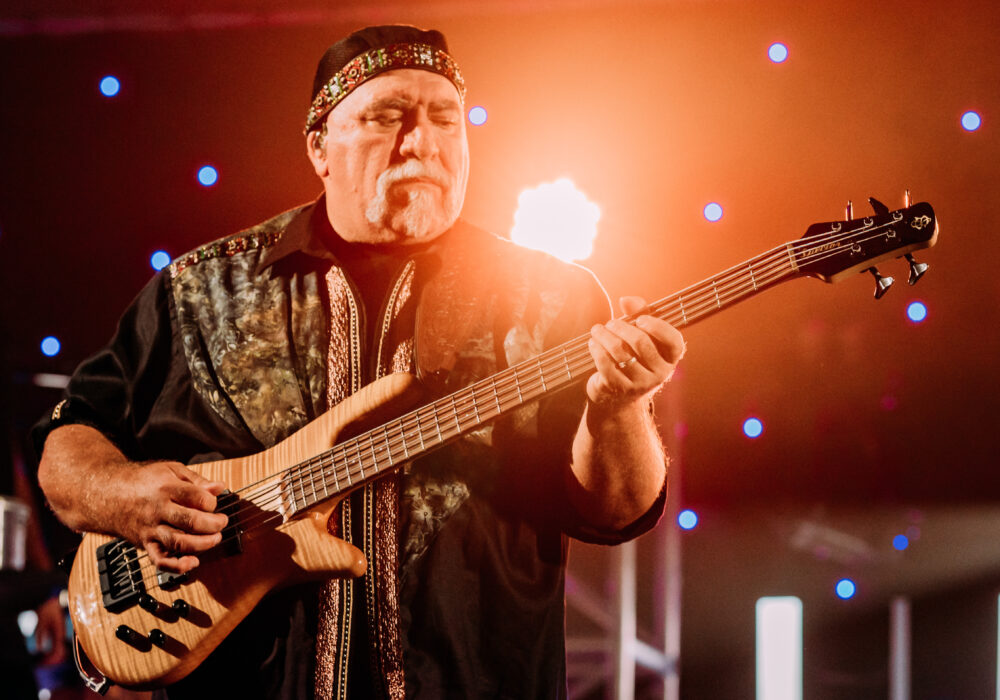 The visuals and sound, watching from the couch, were really impressive. Kudos to the technical team that put this together. And a big congratulations once again to Neal and the team that puts on Morsefest every year. Deciding to take this one on could not have been easy but it was pulled up very well and hopefully things can return to an in person event next year.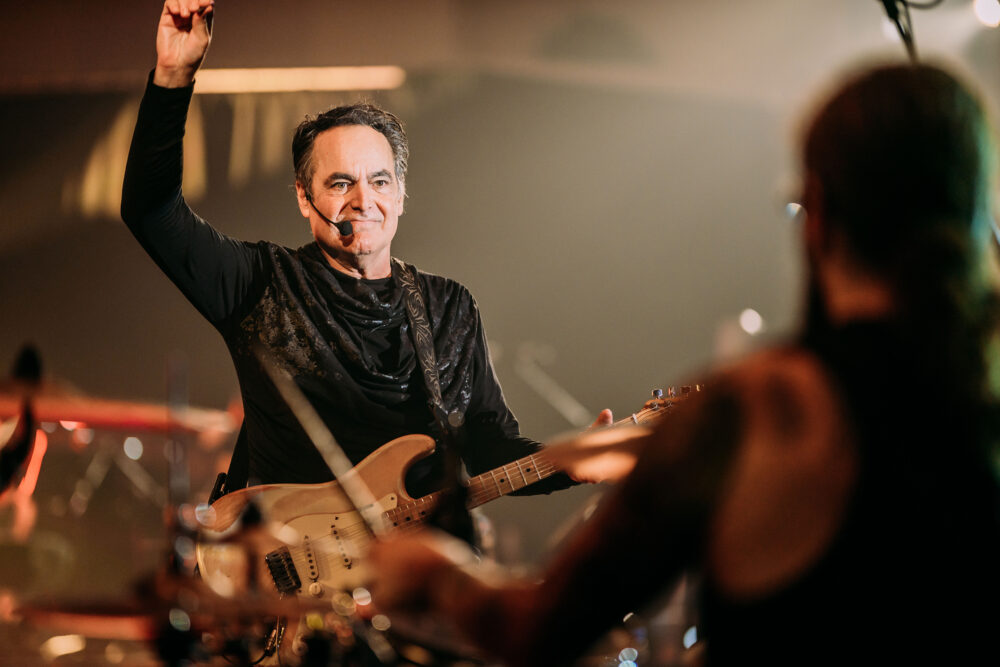 Setlist Night One:
https://www.setlist.fm/setlist/the-neal-morse-band/2020/new-life-fellowship-cross-plains-tn-4b852b1e.html
Inner Circle Jam:
https://www.setlist.fm/setlist/the-neal-morse-band/2020/new-life-fellowship-cross-plains-tn-2b85241a.html
Setlist Night Two:
https://www.setlist.fm/setlist/the-neal-morse-band/2020/new-life-fellowship-cross-plains-tn-2b8520de.html