Singer/songwriter That Joe Payne released his excellent debut solo album By Name. By Nature last year. Despite having his tour canceled due to the pandemic, Payne was able to perform a show with a limited audience and has now released a recording of that show on CD and Blu-ray.  Filmed at The Crescent Theatre in Birmingham on Friday, October 23rd, 2020, this performance showcases music from That Joe Payne's solo album, as well as select fan-favorites from across the singer's eight-year career, including songs originally recorded with John Holden, Methexis, and The Enid.
The show's first set begins with the opening tracks from By Name. By Nature where Payne performs interactively with the screen behind him. For a one-off show, it is surprisingly ambitious and effective.  The first two tracks offer more of an opportunity for Payne to dance around away from the piano, and he does so with clear joy.  Following a version of the John Holden song "Capture Light", Payne and his stellar band perform the epic "What Is The World Coming To" preceded by a video about climate change and a stern warning from activist Greta Thunberg.
The second set opens with the beautiful "End of the Tunnel" from his recent release before diving into the playful track from The Enid "Who Created Me?", a killer live song.  "Love (Not The Same) features a video duet with Ms. Amy Banks and ends with the always brilliant and epic "One and the Many" which is such a highlight. There are few songs of that type and fewer that can generate such an emotional climax. Unfortunately, that song is not included on the CD, only on the video.
The show is recorded well with multiple cameras and transitions.  There are also shots showing the audience spread out with masks, an appropriate measure at the time, but the audience there is engaged and is treated to a wonderful performance.  It is a shame Payne was not able to take this show on the road but at least this is available for those interested.  That Joy Payne is an ambitious and talented performer and it shows on this live collection. There is no doubt that he will only be able to build on this for future albums and tours.
TRACKLIST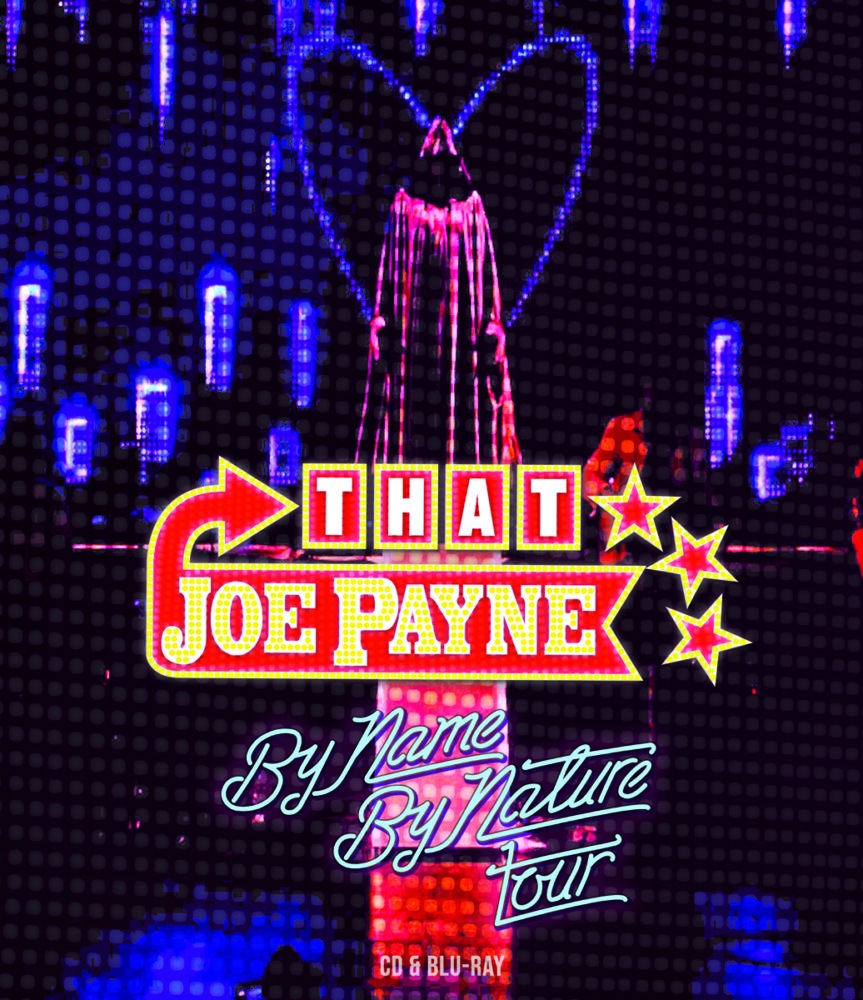 ACT ONE:
Intro – The Thing About Me Is [featuring Methexis]
By Name. By Nature.
Nice Boy
In My Head
Capture Light [John Holden]
What is the World Coming To
ACT TWO:
End of the Tunnel
Who Created Me [The Enid]
The Origin of Blame [Methexis]
Moonlit Love Music for a While
Love (Not the Same) [featuring Ms Amy Birks]
I Need a Change
One and the Many [Encore – video only]