British djent/progressive metal darlings TesseracT have just revealed the details surrounding their fourth record, and follow-up to the band's 2015 full-length offering, 'Polaris'.
The band's forthcoming fourth studio album, titled 'Sonder', is scheduled to see a release on April 20th 2018 through Kscope. For audiophiles, TesseracT have also produced a binaural version, which will provide a 360-listening experience designed by Klang: Fabrik for headphones listening.
Vocalist Daniel Tompkins has described the record as "Conceptually exploring a deep and devouring sense of insignificance, which ties into the overall theme and meaning behind 'Sonder'."
You can take a look at the album artwork, full track listing, pre-order options, and a stream of lead single 'Luminary' below.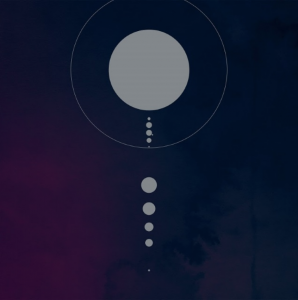 01.) Luminary [stream]
02.) King
03.) Orbital
04.) Juno
05.) Beneath My Skin
06.) Mirror Image
07.) Smile
08.) The Arrow
You can pre-order the album online now from the band's official webstore (here), iTunes (here), Amazon (here), and Google Play (here).