Rikard Sjöblom, driving force behind the now disbanded group Beardfish, is now set to release a new album with his solo project Gungfly.  The new album will be released on InsideOutMusic on May 19th, 2017 and is titled 'On Her Journey To The Sun'.
Rikard had this to say: "Gungfly was born out of necessity, songs came to life whenever there was downtime with Beardfish or if a song didn't quite fit within Beardfish's (otherwise quite broad and eclectic) frame of styles. I basically started recording songs, mainly pop-oriented material, but being the type of songwriter and musician I am, some prog slipped through the radar as well. With the break-up of Beardfish all of the prog-related material I write needed to go somewhere and Gungfly was ready and able for this step!"
Watch a teaser for the album here: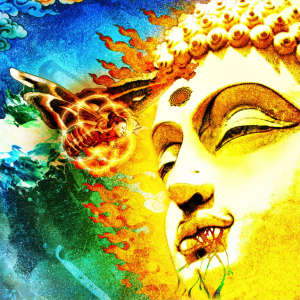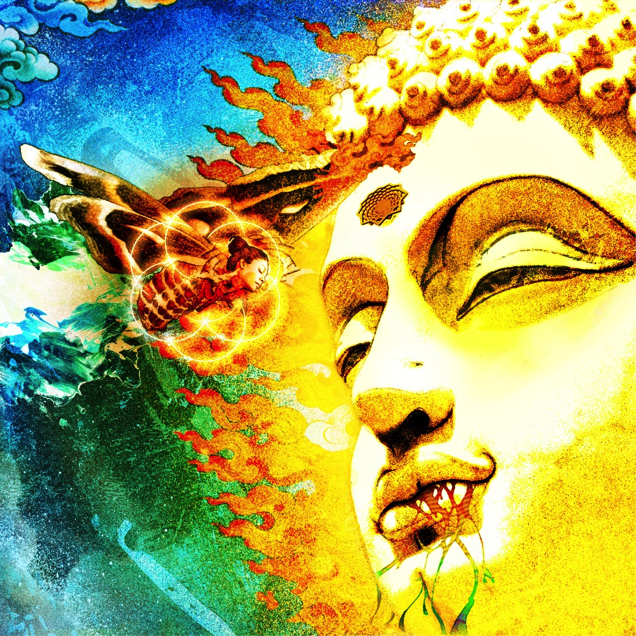 "I recorded what was to become the first album between 2007 – 2008 and it was released in 2009. The name Gungfly is a Swedish word meaning unsecure ground, and it came from a novel I read where it was used to describe that someone didn't have grounds to back up their statements, so I liked it and chose to call the project that!" Rikard continues: "I've always been writing and recording lots of music and when I formed the live band to perform these songs for the first time I got to pick some of my oldest friends to play with and thankfully they wanted to be part of it! Petter and Rasmus Diamant (yes, they're brothers) on drums and bass have always been the backbone foundation in this line-up and sometimes we actually do gigs as the Gungfly trio. Sverker Magnusson has been behind the keys since the start and was recently joined by Martin Borgh too to be able to cover all of the keyboard work on the albums, so sometimes we do three keyboard players on stage at the same time! This is made possible by the fact that guitarist David Zackrisson (Beardfish) is in the band as well. Me then? I do what I've always done; sing, play guitars and a bunch of vintage keyboards (mainly Hammond organ) – and I have lots of fun."

Rikard Sjöblom is perhaps best known as the multi-instrumentalist frontman of Beardfish, who established themselves as one of the most consistently brilliant modern-day progressive rock bands over the course of eight studio albums. In recent years, he has also become known for his work with English progressive collective Big Big Train, playing live with them as well as performing on their 2016 album 'Folklore'. That year also marked the release of his most recent solo album under his own name, 'The Unbendable Sleep'.