Big arena shows are a great experience with all the lights, explosions, and hysteria. But one of the treats a true music fan does not get to experience enough is that of a truly great group of musicians playing in an intimate setting and blowing minds with their virtuosity. Such was the case when veteran drumming legend Simon Phillips brought his Protocol project to Boca Raton, Florida and a fantastic venue called The Funky Biscuit. The venue has great ambiance, phenomenal acoustics and great food. Within this setting, Phillips and his band made up of guitarist Greg Howe, bassist Ernest Tibbs, and keyboardist Otmaro Ruiz, tore the house down with a great set of prog-jazz-fusion.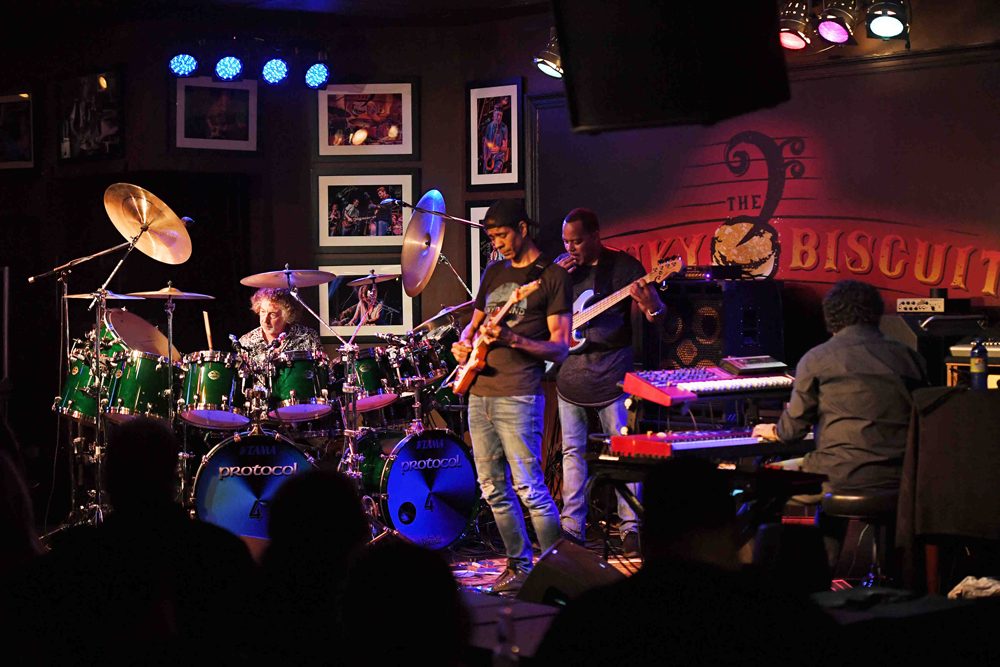 A few songs featured were from the latest Protocol 4 album. Tracks like the tribal "Passage to Agra", and the ballad "Phantom Voyage" were played with precision as each member showcased his talents. Guitarist Greg Howe got the bulk of the feature moments being in front. But the star was absolutely Phillips, who showed why he is considered one of the best drummers in the world. He shifts time signatures, tempos, and rhythms so effortlessly it is beyond imagination.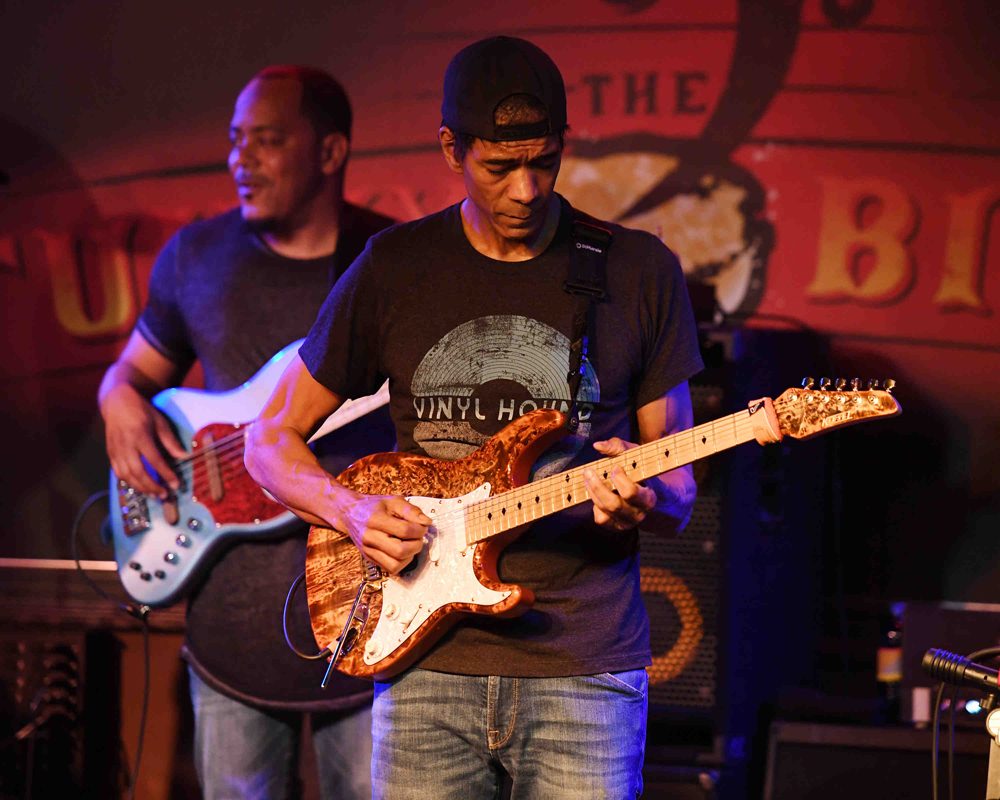 While most drum solos are not that interesting, Phillips' was particularly interesting and demanded the audience pay attention. The band followed with a few more numbers leaving the audience breathless. Shows like this make any music fan really appreciate what great artistry is and in this case, absolutely a must-see.