Concert: Eric Johnson
Venue: The Pageant, St. Louis, MO, 3-22-18
Review and Pics by: Jon Fiala
Eric Johnson has long been one of the most respected guitarist in music since the early 1990s. Guitar Player magazine did a lot of promoting of him before his first major album, Tones, was released, That brought him many accolades in the guitar world, and his fame grew from there. Riding the high praises from Guitar Player, Eric released his most successful album, Ah Via Musicom, in 1990, which solidified his rank in the guitar god world. In the world of Satriani, Morse and Vai, Eric Johnson belongs up with them. One thing that separates EJ from the typical guitar shredders is that he sings on about half of his songs. His voice is very soothing and melodic, and adds another great aspect to his music.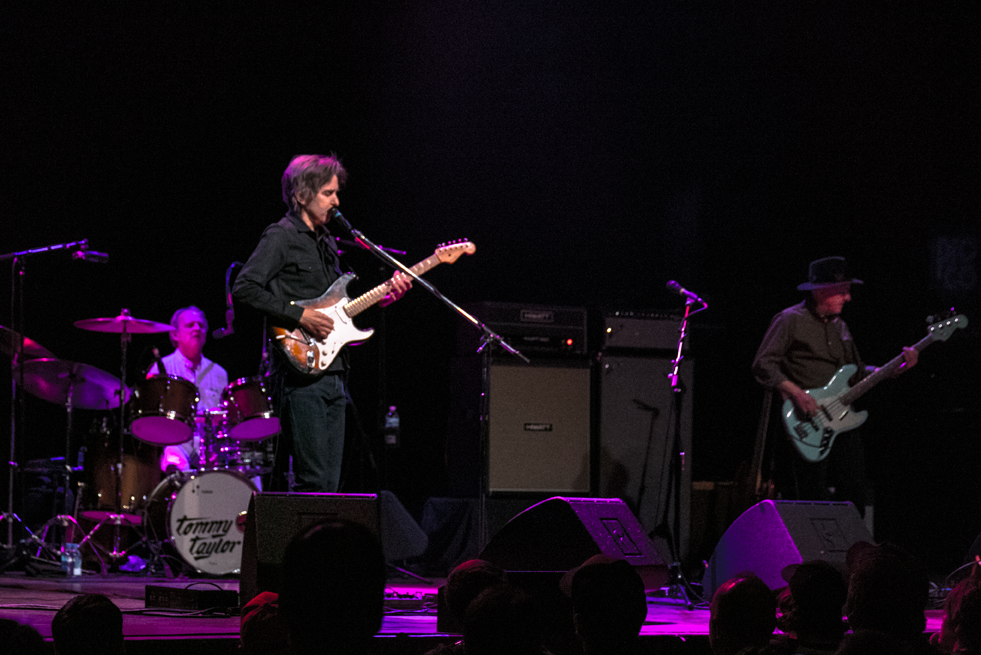 On Thursday, March 22, Eric brought his current tour to the Pageant in St Louis. Joining Eric on stage were his backup duo from his early touring days, Kyle Brock on bass, and Tommy Taylor on drums. They very proficiently reproduced the sound that Eric has been known for, his super clean guitar with impeccable tone. His concentration on what he's creating on the guitar, while not being flashy showman, is clearly his forte. It was an evening of getting absorbed into his music, watching him recreate the sounds of our younger days.
The first set comprised of a wide variety of songs. Eric's latest CD, 2017's Collage, had only one original song played, the opening instrumental Stratagem, which was as good as anything that he did during his most popular time. Three instrumentals came from his follow-up album to Ah Via Musicom, Venus Isle, (S.R.V., Camel's Night Out and Manhattan), were played to the great delight of the crowd. He really shines as he's taking center stage with his guitar. Eric also offered the audience a few covers from Beatles (The Night Before), Led Zeppelin (Black Mountain Side) and the Chantays (Pipeline – also found on Collage).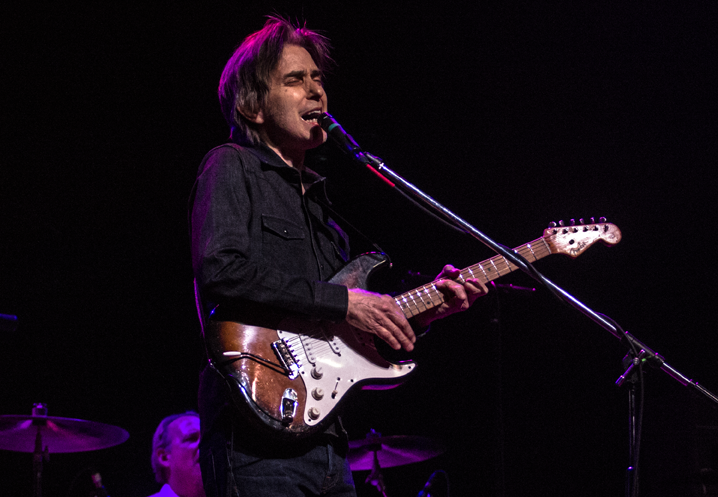 The second set was what many people came to see, his breakthrough album, Ah Via Musicom, played in its entirety. Starting with the spacey title track, leading into what is his arguably most popular song, the instrumental, Cliff of Dover, the trio played it like they did in 1990. The rest of the evening was a treat to watch, as Eric flawlessly, without showmanship, concentrated on giving the crowd his best. He even included a track, Western Flyer, which was an outtake from the Ah Via Musicom sessions. The lone encore was Zap, from Tones.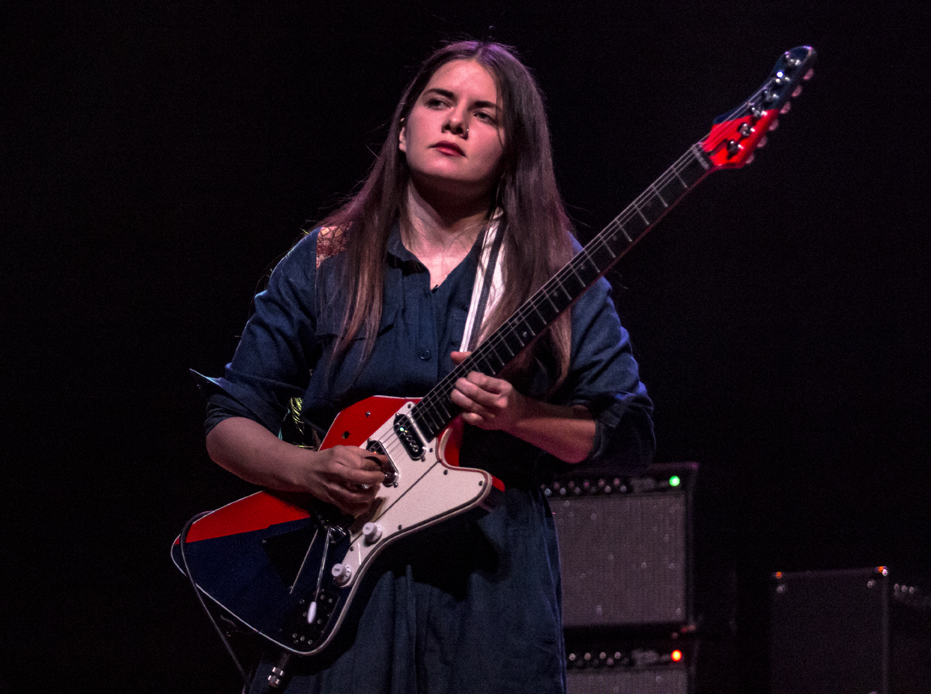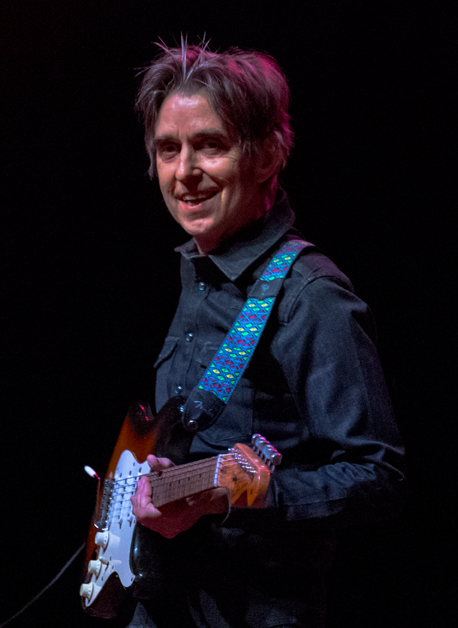 The opening act was Arielle, a singer-songwriter from Austin, Texas. Her blend of rock, folk, country and a little bit of jazz was very well received by the crowd, as she introduced each of her guitars to us. Her skills on the guitar were definitely strong as she joined Eric to play one of her songs during his first set, and then traded off solos with him during the encore. She has a very impressive story, playing with artists beyond Eric such as Brian May, Joe Bonomassa, and Nuno Bettencourt.
Eric Johnson still has the attention of the guitar greats followers. It was a true joy to see him still be so prolific in his craft.
https://www.setlist.fm/setlist/eric-johnson/2018/the-pageant-st-louis-mo-53ef2749.html