Norwegian progressive rock group AVKRVST, (pronounced Awcrust) are pleased to announce their debut single "The Pale Moon", the first release of the band since its formation. "The Pale Moon" is the first single of AVKRVST's upcoming debut album, which will be out this year via InsideOutMusic/Sony Music. More information will be revealed on March 31st.
The first single from the album "The Pale Moon" is now available on all digital platforms.
Check it out here:
https://avkrvst.lnk.to/ThePaleMoon-Single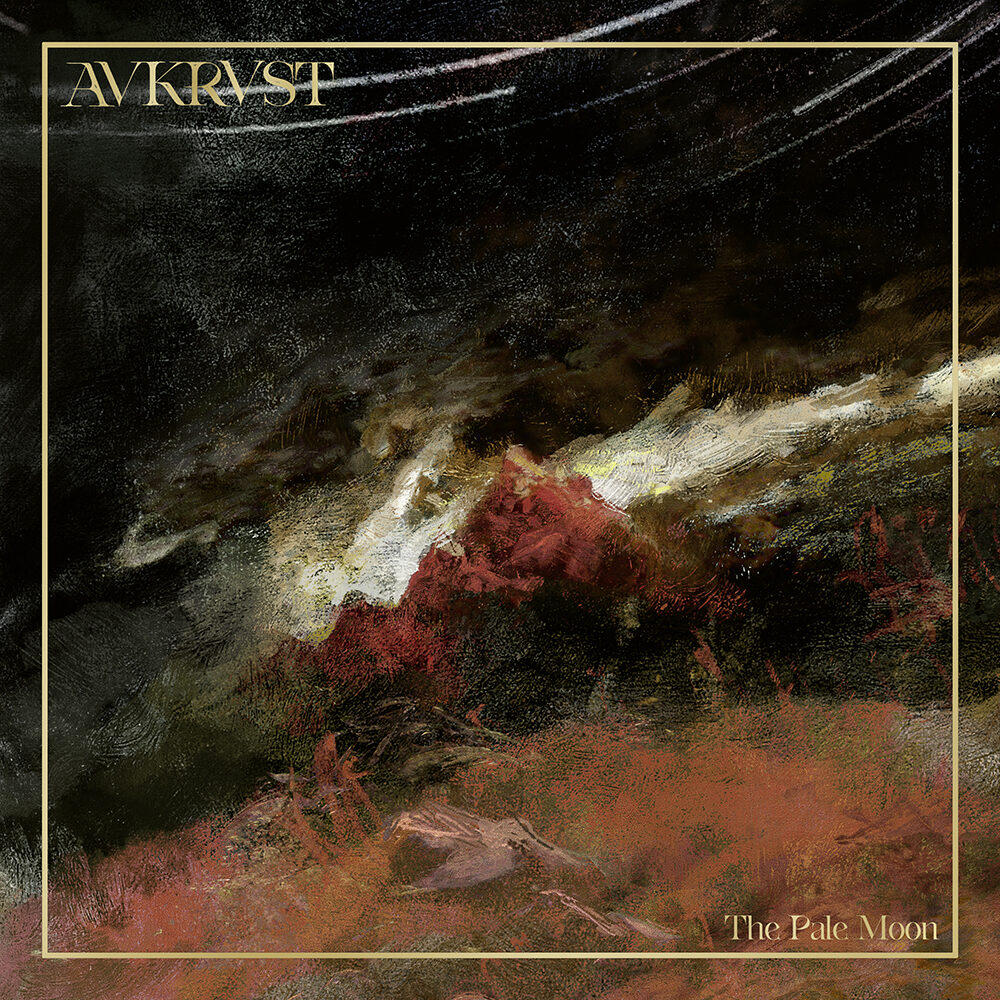 Vocalist Simon Bergseth had this to say about the track: "Besides being the opening track of our forthcoming debut album, it is a piece of music that contains some of the albums sonics in general. 'The Pale Moon' is the beginning of something greater and gives the listener a glimpse of what's to come."
The cover artwork for "The Pale Moon" was created by Berlin-based artist and illustrator Eliran Kantor, who is well-known for his intriguing cover creations for metal bands.