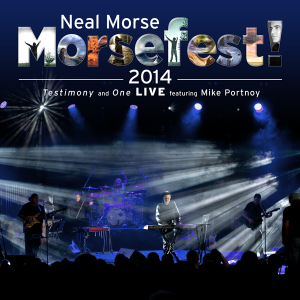 Neal Morse returns to The Prog Report to tell us all about the upcoming Morsefest 2014 Blu-Ray/DVD set and Morsefest 2015 on Sept 4-6, in Nashville.
Plus he fills us in on the upcoming Flying Colors DVD, his thoughts on the Prog Music awards and what to pack for a trip to Nashville.
For the full audio interview, click below or download the podcast in iTunes.
Visit radiantrecords.com for more information on Morsefest.