The Winery Dogs
Venue: Culture Room, Ft. Lauderdale  5-14-2014
There were 10 seconds left and we were on the edge of our seats.  The Miami Heat just took the lead and were going to defeat the Nets.  And just in time.  The lights in the Culture Room went out and the Winery Dogs took the stage.  Did they know that since the South Florida based audience was also interested in the Miami Heat, that they should wait for the game to be over…perhaps?  Either way, the night was off to a good start (apologies to Nets fans).  It has been a long time since Mike Portnoy had played down in South Florida, so the packed crowd of close to 1,000 people into what seems like a 500 capacity club, was amped up for this show and erupted with applause as the group hit the stage.
This new rock trio has really evolved from a side project supergroup into a legitimate rock band, one that can tour even the stingiest of Rock music cities.  With national and global exposure rivaling that of a young band with major label support, The Winery Dogs have gained an audience outside each member's accomplished career's.  And you will have a tough time finding a better live act.  These guys bring an explosive energy and sound that can hold up against any huge arena rock band.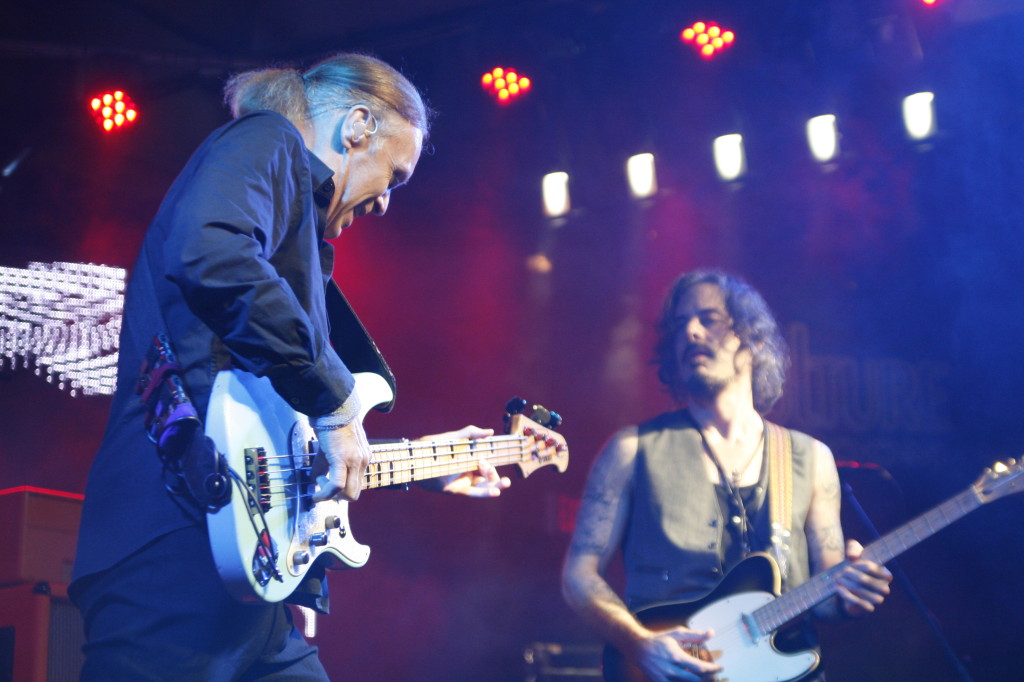 The band opened with the album's first track "Elevate", a fan favorite as could be told by the audience sung choruses which were louder than the band.  The overall sound of the band was flawless.  It is certainly easier to capture the sound of 3 stellar musicians as opposed to a 5 piece group so it was no surprise that you could hear everything perfectly.  Portnoy was his usual exuberant self, enjoying every fill like it was his first.  He often played air drum fills along with double bass, which added some levity to the performance.  As a performer he is every bit a frontman trapped in a drummer's body.  In this group, that doesn't seem to be a problem as Richie Kotzen seems more than content to relinquish the task of MC to Portnoy.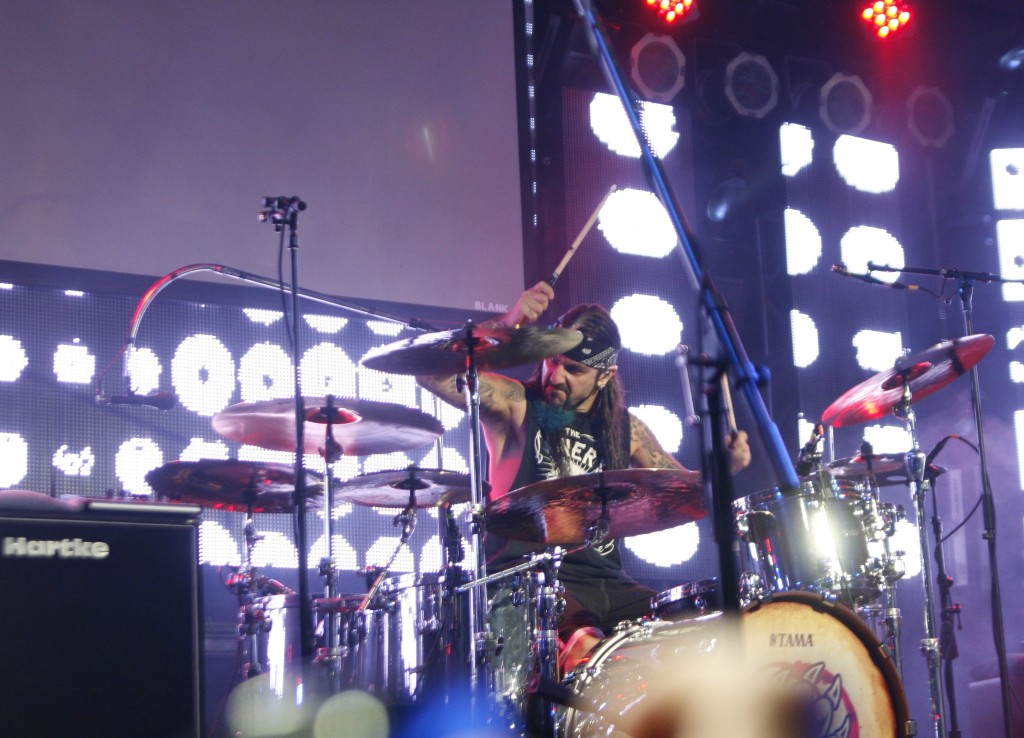 Kotzen's ability as a singer is only outmatched by his guitar playing.  Simply put, he is one of the best you will ever see.  He shreds, yet brings along the soul of an old-school bluesman.  Highlights for him were his acoustic "Doin' What the Devil Says to Do" which was a solo performance and the encore track "Regret" where he starts off on the keyboards and moves on to the guitar for a truly emotional rendition of the closing track on the album.  However, he really shines throughout and those that came just to see Portnoy certainly walked away with a new appreciation for Kotzen's otherwordly abilities.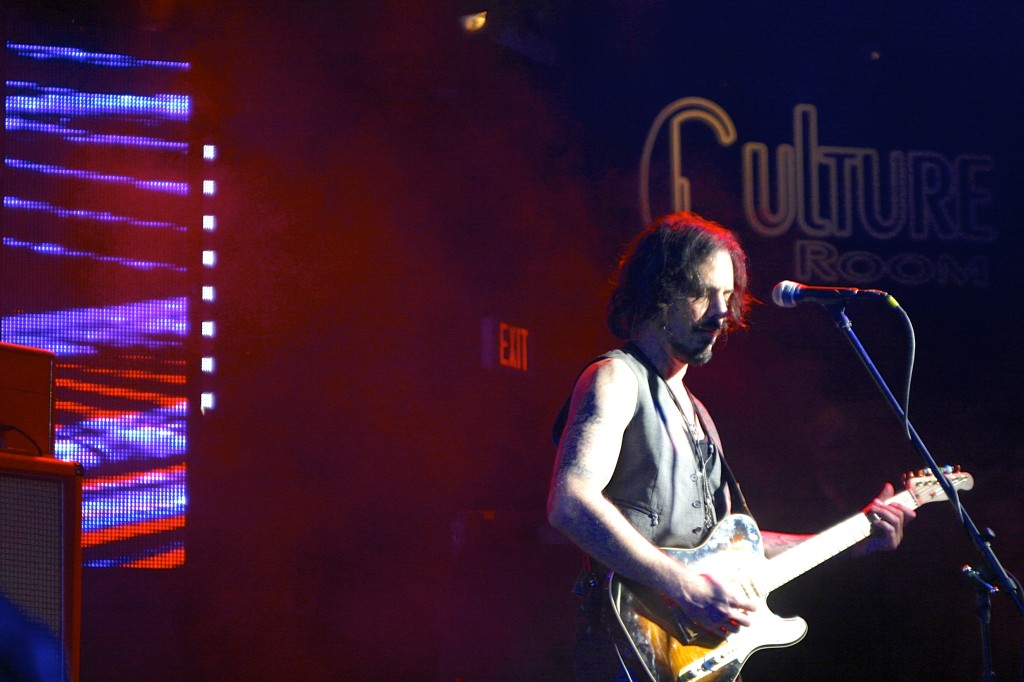 Billy Sheehan is the glue that holds the band together.  He helps carry each song along, filling in with precision when Kotzen is singing or doing some 4 finger tapping guitar gymnastics.  His bass solo cemented what the audience already knew, which is Billy Sheehan is unlike anyone to ever pick of a bass. His solo led into the ballad "You Saved Me which kicks off with a lead finger-tapping bass line.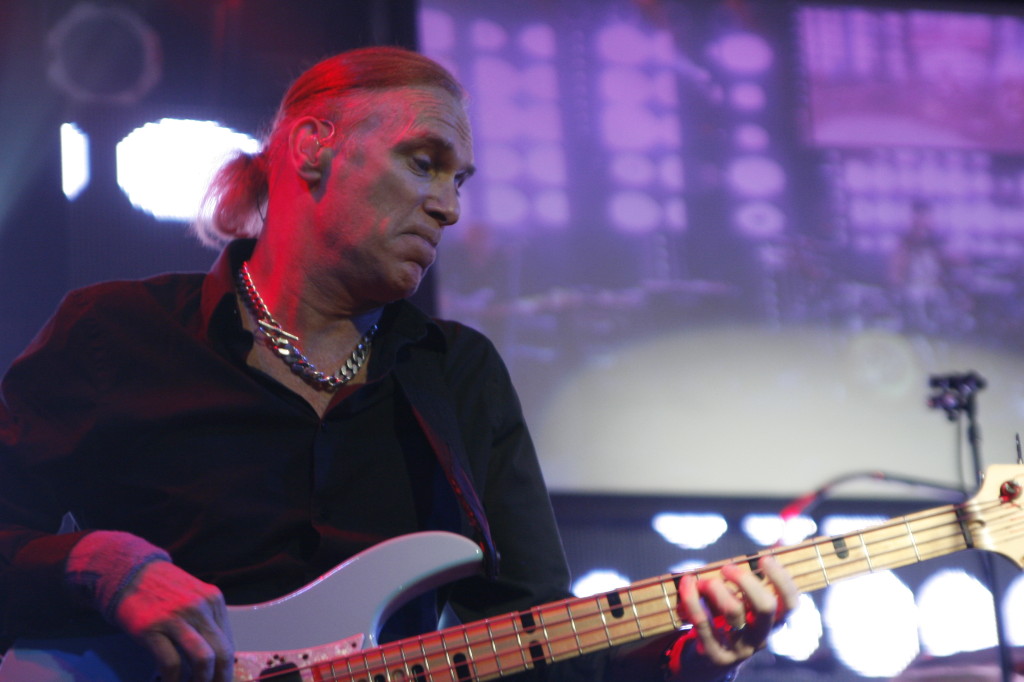 The bulk of the  almost 2 hr setlist was made up of the band's entire debut album. Tracks "We Are One", "Not Hopeless" and "The Other Side" showcased the band's instrumental prowess and slight Prog influences.  Recent single, "I'm No Angel" and the albums first single "Desire" helped close out the opening set and had the audience singing along.  Portnoy awarded the audience with an additional song, a cover of Gary Wright's "My Love is Alive."  The band closed the show with "Shy Boy" a cover from Sheehan's Talas and David Lee Roth days.    All in all, it was a joy to see such musicianship alongside killer songs. This is band being rewarded for their well deserved efforts with a fan-base that is growing and is excited for what this band will bring next.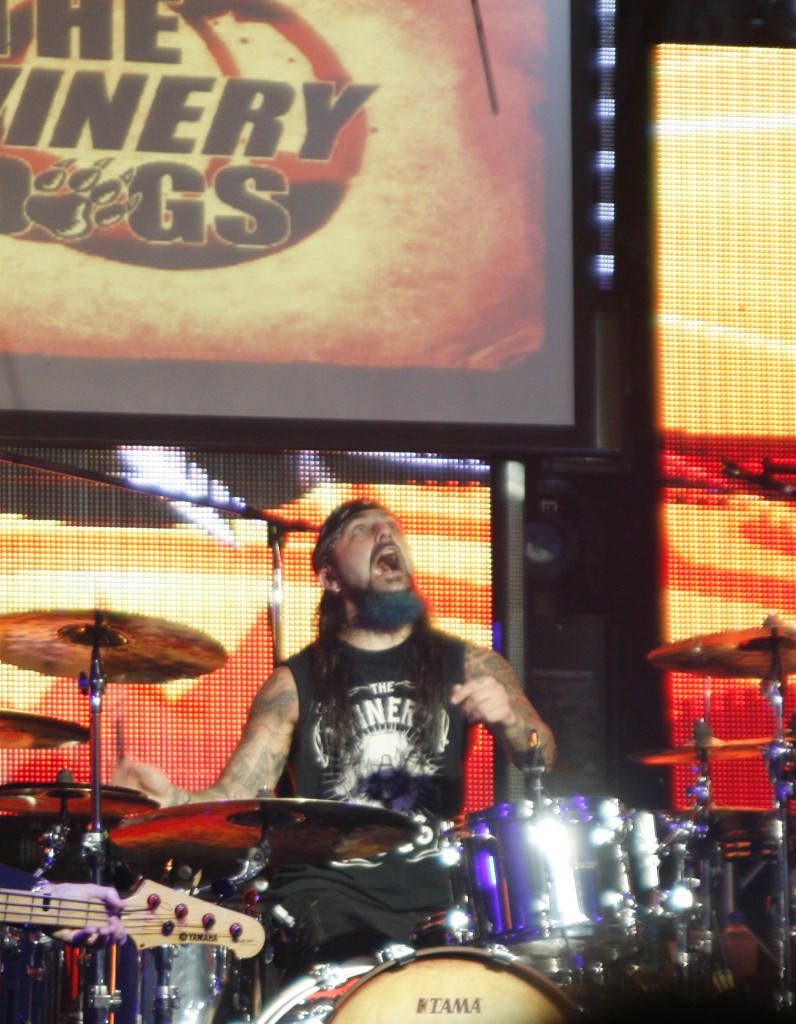 Setlist:
1.Elevate
2.Criminal
3.We Are One
4.One More Time
5.Time Machine
6.Damaged
7.Six Feet Deeper
8.Hey Joe (Jimi Hendrix cover)
9.The Other Side
10.Bass Solo
11.You Saved Me
12.Not Hopeless
13.Doin' What the Devil Says to Do (Richie Kotzen song)
14.I'm No Angel
15.The Dying
16.Desire
Encore:
17.Love Is Alive (Gary Wright cover)
18.Regret
19.Shy Boy (Talas cover)
For more pics, visit our Facebook page here.