---
Concert: The Winery Dogs
Venue: Culture Room, Ft. Lauderdale, FL. October 16, 2015
Photos by: Victor Giol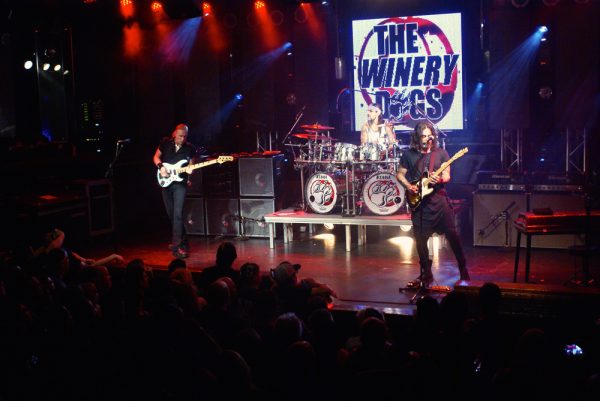 The Winery Dogs returned to South Florida to promote their latest release Hot Streak, a couple of years since they last tore up the same venue, The Culture Room.  The venue seemed like an odd choice due to its limited capacity and considering the growing popularity of the group.  However, the over capacity crowd was treated to a fantastic showing by the trio of veteran virtuosos.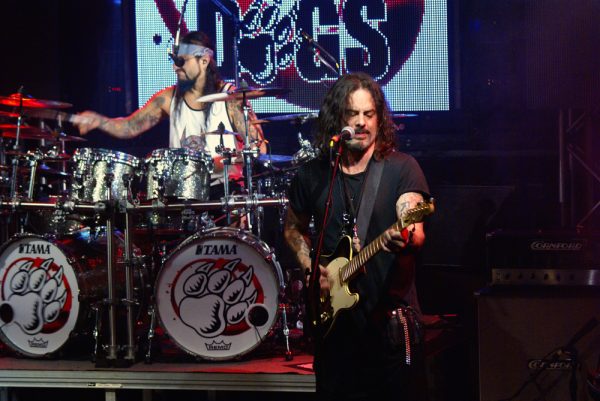 Since forming in 2013, The Winery Dogs (Richie Kotzen, Billy Sheehan, and Mike Portnoy) have become a force in the Rock world, unknowingly filling a void for those who just want actual good rock music with musicians who are not afraid to show their skills.  Their debut album exploded out of nowhere which prompted a follow up, of course.  Hot Streak, debuted high on the Billboard charts and showed that the group is here to stay.  But the key to this group is their live show, which was on full display on this Friday night.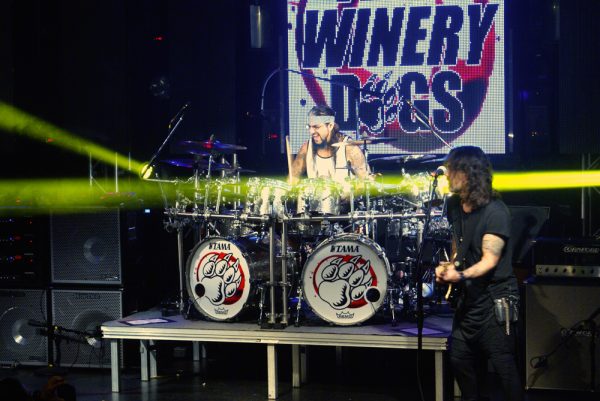 The group opened with the first two tracks off of their latest album, the tracks "Oblivion" and "Captain Love" which came off without a hitch.  There was a bit of a sound issue with Kotzen's in-ear monitors which caused the band to take a 5 minute pause following the third song "We Are One."  They quickly returned and ripped through the title track "Hot Streak" followed by a mix of older and newer tunes.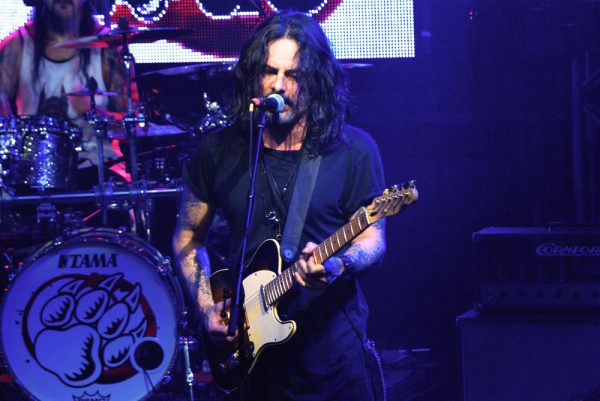 Kotzen is electric as a frontman, equally as fantastic a vocalist as he is a guitarist.  The finger picking style he plays with is something few lead guitarists do to this level, but he is able to do so so cleanly and effortlessly and it astonishing to say the least.  During the acoustic performance of "Fire" he demanded the audience stop talking and sing along, to which they did and it made for one of the highlights of the set.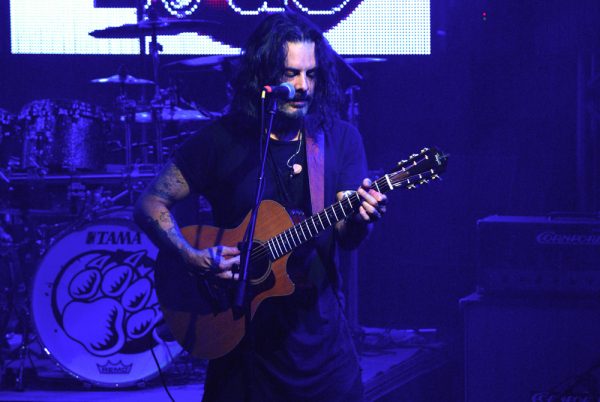 Mike Portnoy takes the MC duties for most of the set, leading the audience along the evening as he often does.  He is a true master, adding the perfect drumming accents at the exact right moment.  Few drummer are as fun to watch.  Of course Billy Sheehan is a not just a bass player, he is a showman as well.  His bass playing is captivating and bewildering all at once.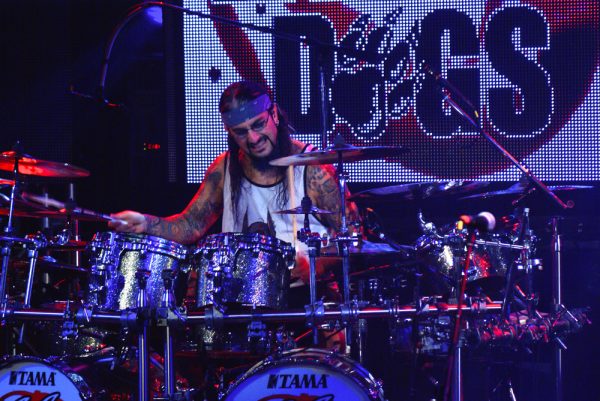 The band added extended solos and improvisational sections throughout much of the night, not just sticking to the album versions at every chance.  They brought the opening set to a close with a rousing version of "Elevate" and then returned to close with the brilliant "Regret" and a long jam version of "Desire."  Simply put, these are 3 musicians who have built on years of knowing how to bring their A game at all times and they once again did not disappoint.  Rock music needs this band.  Let's hope they plan on sticking around for years to come.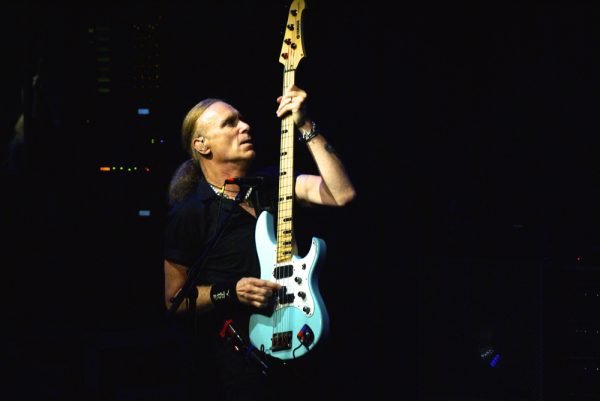 Setlist:
Oblivion
Captain Love
We Are One
Hot Streak
How Long
Time Machine
Empire
Fire
Think it Over
Drum Solo
The Other Side
Bass Solo
Not Hopeless
Ghost Town
I'm No Angel
Elevate
Encore:
Regret
Desire