Concert: Sons of Apollo Monsters of Rock pre-cruise party concert
Venue: Magic City Casino, Miami, FL, Feb 9th, 2018
Words and Pics by: Victor J. Giol
Having recently come off the Cruise to the Edge where Mike Portnoy and Derek Sherinian's newest prog supergroup, Sons Of Apollo, had their first live performances, the musicians were about to experience the first reaction from a more rock/metal audience in the Monsters of Rock pre-cruise party at the Magic City casino in Miami. Performing their first concert in dry land.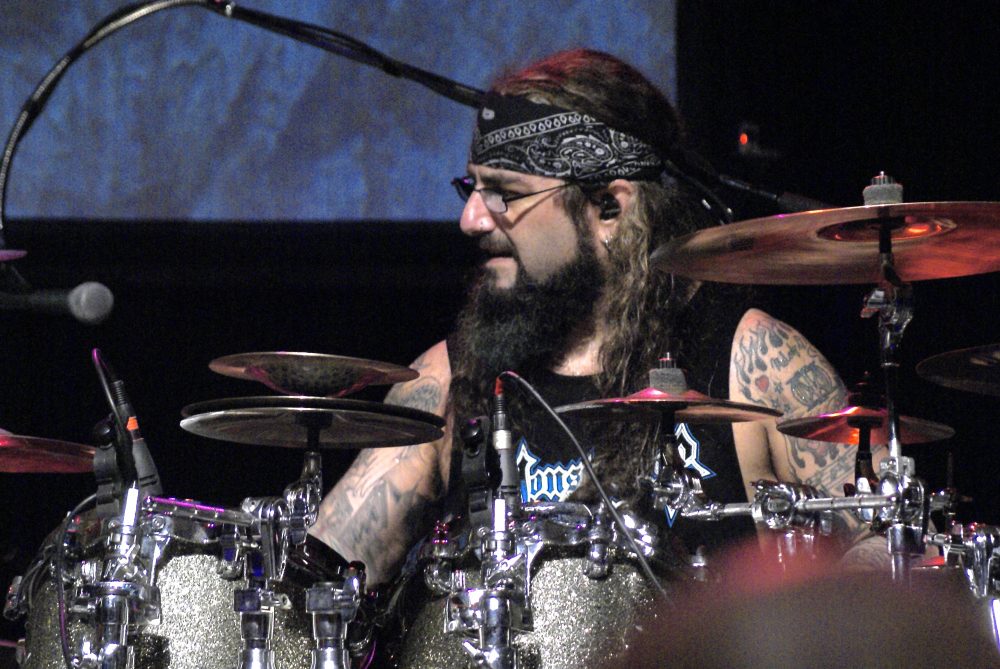 As soon as the band started with Psychotic Symphony's opening track, "God of the Sun", it was clear the audience was raising the intensity level to something the band had yet to experience in a live setting.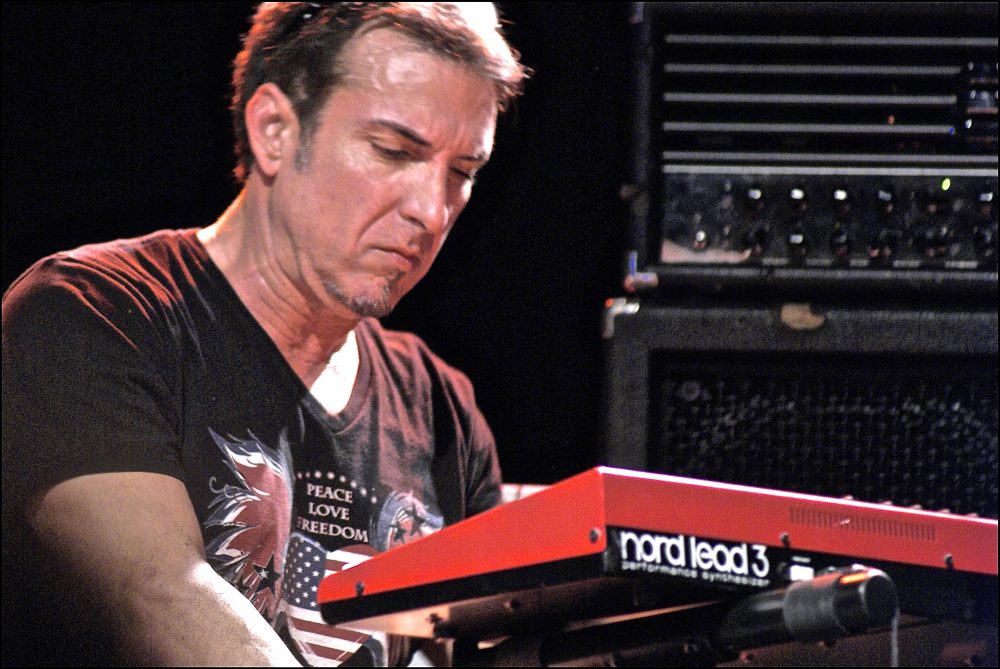 "The [Cruise To The Edge] prog fans like to sit back, enjoy, and soak up the music and experience," explained Jeff Soto, however, it was clear the band would welcome the more intense audience response of a Monsters of Rock Cruise party. The band responded with precision and power; all of which was very well controlled and mixed by Jerry Guidroz.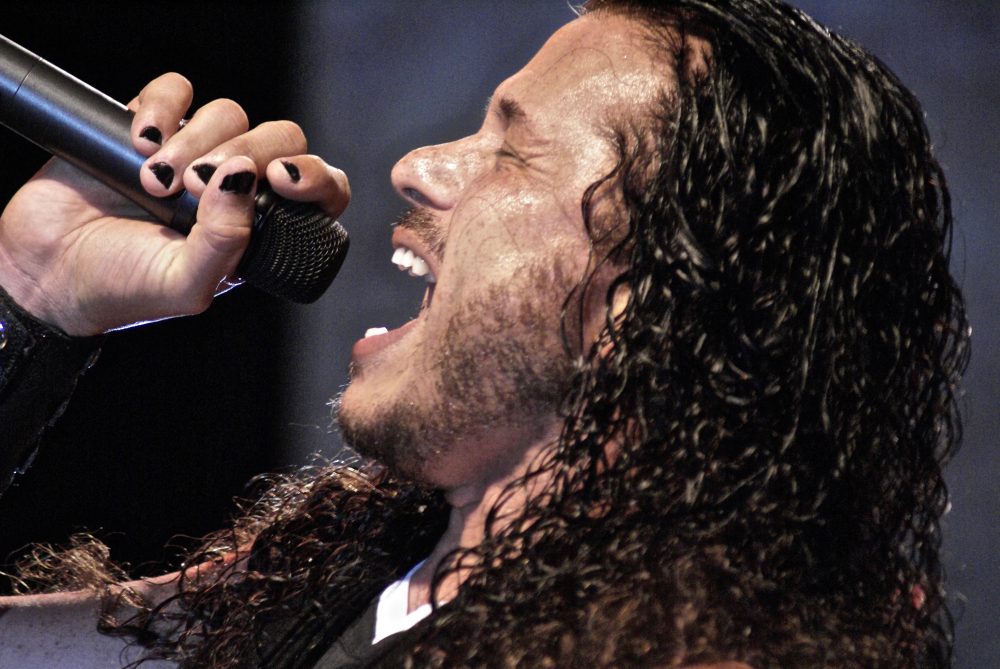 The band delivered solid performances of Signs of the Time and Divine Addiction and then immediately Portnoy broke into the familiar opening drum fill of his long time former band's cover "Just Let Me Breathe". While the band had delivered a great performance up to this point, hearing Soto and Ron Bumblefoot Thal pull of this Dream Theater song with precision makes the audience realize there is no weak link in this super prog metal group. Then comes "Labyrinth" which shows off the band's ability to compose a prog metal epic with the come-to-expect technically superior instrumental breakdowns and extended solos. Billy Sheehan also delivered a bass solo which long time fans have come to expect and yet he blew them away with his limitless speed on the fretboard.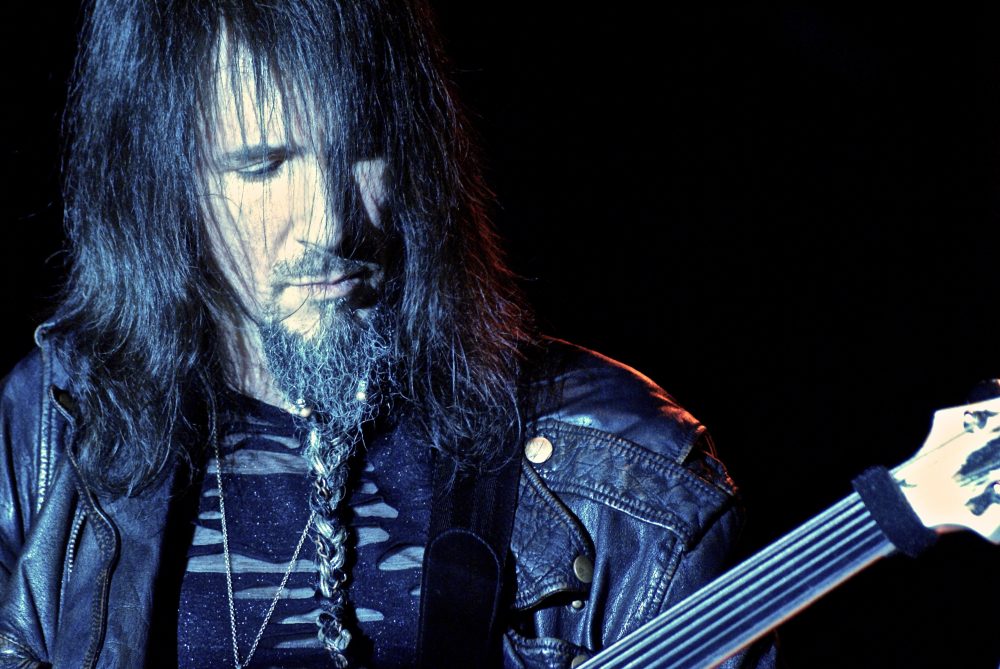 Sons of Apollo truly established themselves as a live powerhouse in not only performing their own material, but in performing great covers from the likes of Queen's "Save me" (as a tribute to Soto's brother and Mr. Big's Pat Torpey), the big band jazzy tune of Mancini's 'Pink Panther Theme", and the classic rock sound of Van Halen's "The Cradle Will Rock". They closed the show with the single off their first music video "Coming Home". Their performance was one which impressed this crowd and left them wanting for more. Being this solid on their third show really baffles the mind as to how these guys are going to be when they hit their mid-tour form. Their first album is made for a live presentation. It is time to witness their virtuostic collective prowess come to life. Check the prog report's album review here. Also check out the Prog Report for announcements of new tour dates.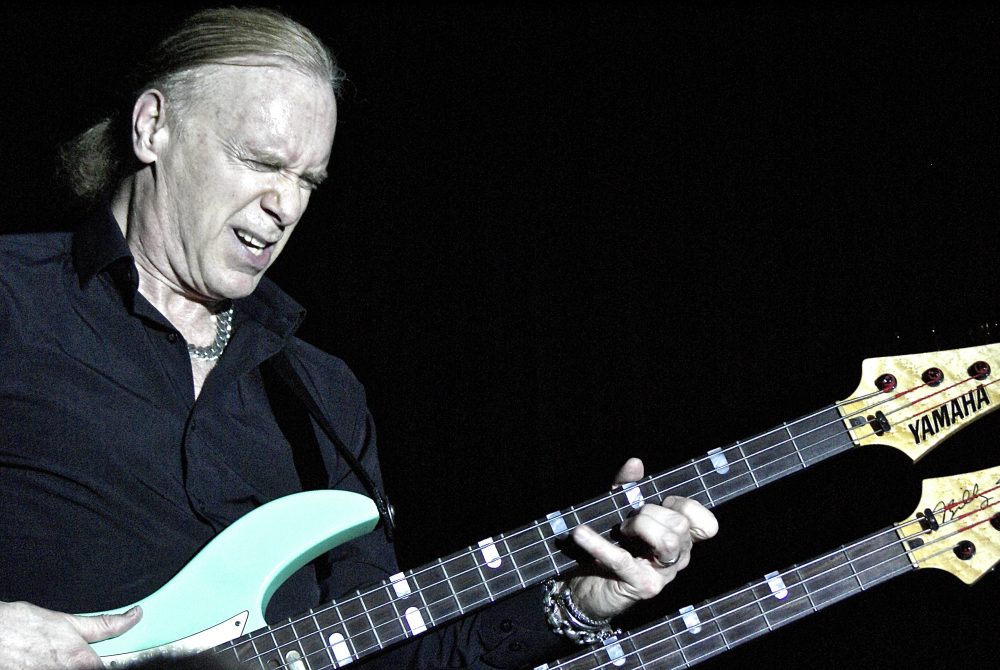 Set list:
1. God of the Sun
2. Signs of the Time
3. Divine Addiction
4. Just Let Me Breathe (DT cover)
5. Labyrinth
6. The Prophet's Song/Save Me (Queen cover)
7. Alive
8. Bumblefoot solo – Henry Mancini's Pink Panther Theme
9. And the Cradle Will Rock (VH cover)
10. Coming Home