A rare sighting happened on Friday, November 9th at Revolution in Ft. Lauderdale, FL; a full crowd at a prog rock show!  Rising groups Haken and Leprous, joined by Bent Knee, played to a captivated audience over nearly 4 hours in what could signal a turning of the tide for rock music in South Florida.  Even bands like Dream Theater and Rush have avoided South Florida in recent years, but here we were reveling in such incredible music, the location of where we were seemed to be forgotten.  But it is important to take note; this was a big deal.
Boston's Bent Knee kicked off the evening with a mix of a few songs from their previous albums and new songs which we can probably expect on their next album.  The new songs had an immediate reaction and showed the band is continuing to grow as songwriters.  Lead singer Courtney Swain showed her tremendous vocal range and ability to bring the audience along for the ride. The group employ such a difficult use of time signatures with ease, it almost seems like a magic trick.  People showed up early to watch this band as well, another great sign for this incredible band.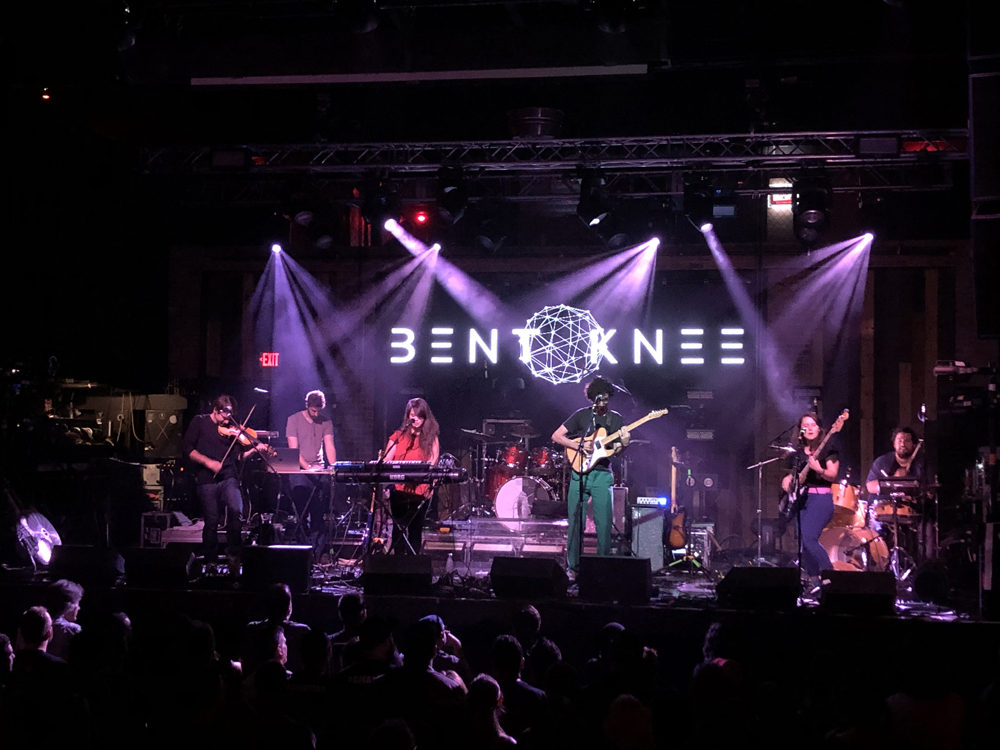 Leprous returned to the Revolution stage just 8 months after performing here as part of a tour with Between the Buried and Me and The Dear Hunter.  Leprous are the kind of band that needs to be experienced.  The bring such power and intensity, it is impossible to match on a recording.  Einar Solberg, the band's frontman, is a force of nature on stage, drawing the crowd in with every falsetto note and loud scream.  Meanwhile, drummer Baard Kolstad, is proving to be one of prog's best drummers.  Watching him play is another show within the show.  Tracks like "Mirage," "The Price" and "From the Flame" sent the audience into a frenzy as the band set the stage for the the closing act Haken.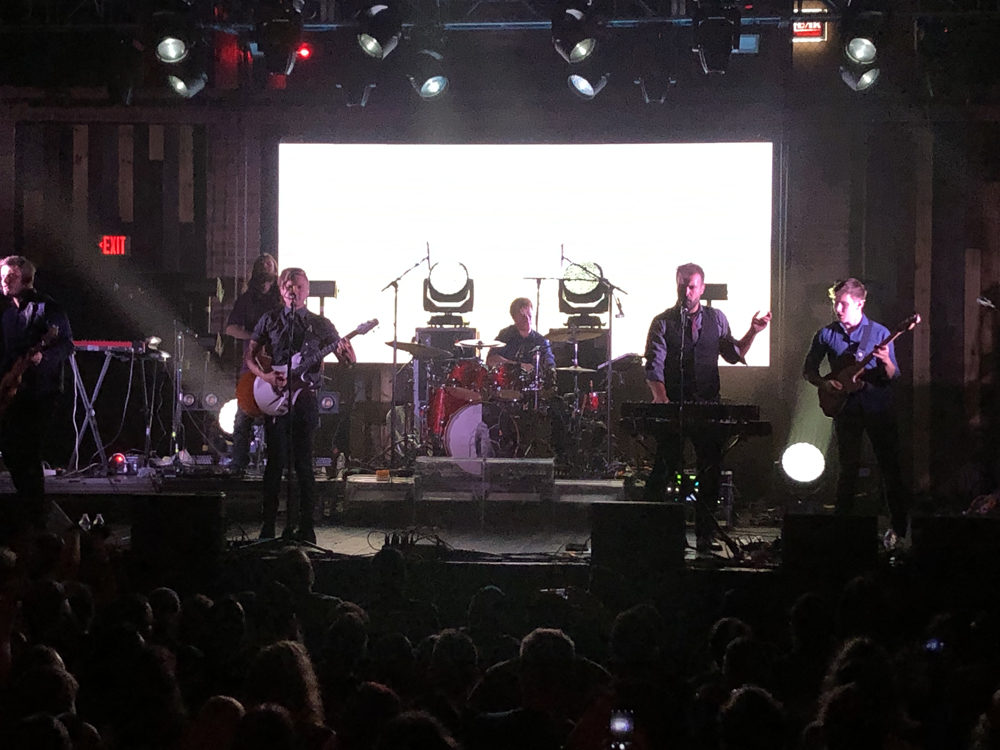 Haken are one of prog rock's great success stories. In a time where prog metal was struggling for relevance with the young audience, this group out of London, has continued to grow in stature and audience, especially with a younger crowd.  This was evident in the makeup of the audience which skewed significantly younger and not like that of a crowd at a Yes concert.  The group's latest album has embraced a heavier element while still maintaining the band's prog prowess, and the new songs came off incredibly live.  The tracks "Puzzle Box," "Nil By Mouth," and "Veil" all sounded tremendous and had the crowd moshing, another unusual sighting at a prog show.  Singer Ross Jennings has developed into a magnificent frontman, playing with the crowd as he held them in the palm of his hand.  The nearly 90 minute set, concluded with the 20 minute encore "Crystallized," a true audience favorite.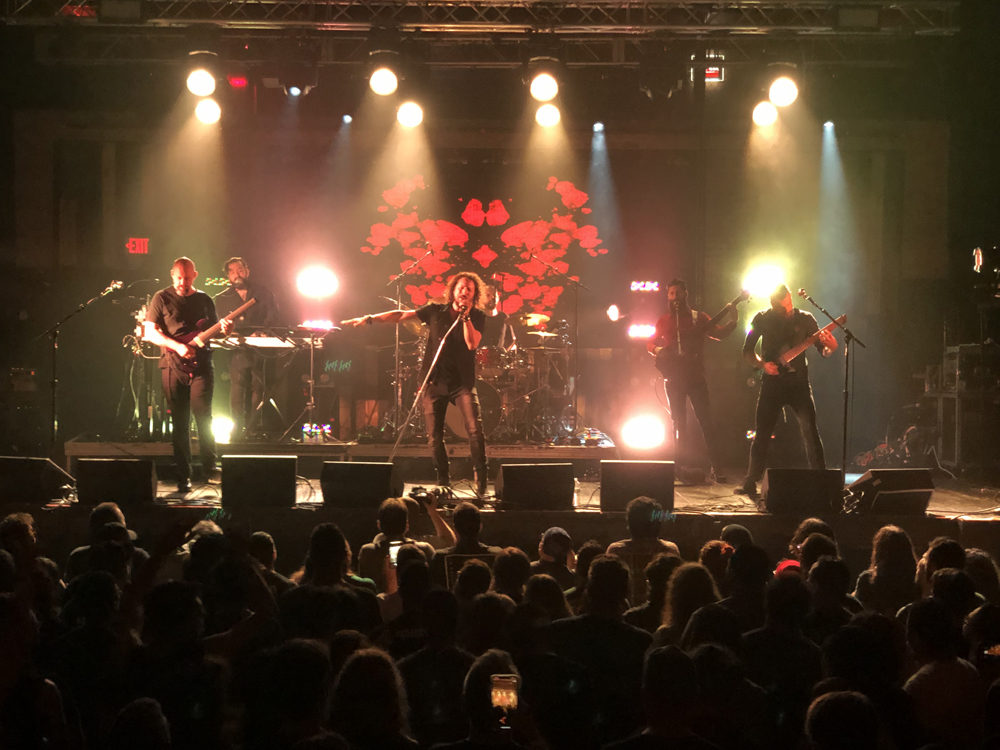 This is the perfect lineup for the new prog era.  All 3 bands bring something different and perfectly compliment each other.  They also all appeal to each person in the crowd.  It is no wonder this tour is proving to be a success.  Hopefully these bands will tour again together and continue to pave the way for younger prog bands in the US.