Concert: Dream Theater
Venue: Hard Rock Live, Orlando, FL – April 24th, 2019
Photos by Victor J. Giol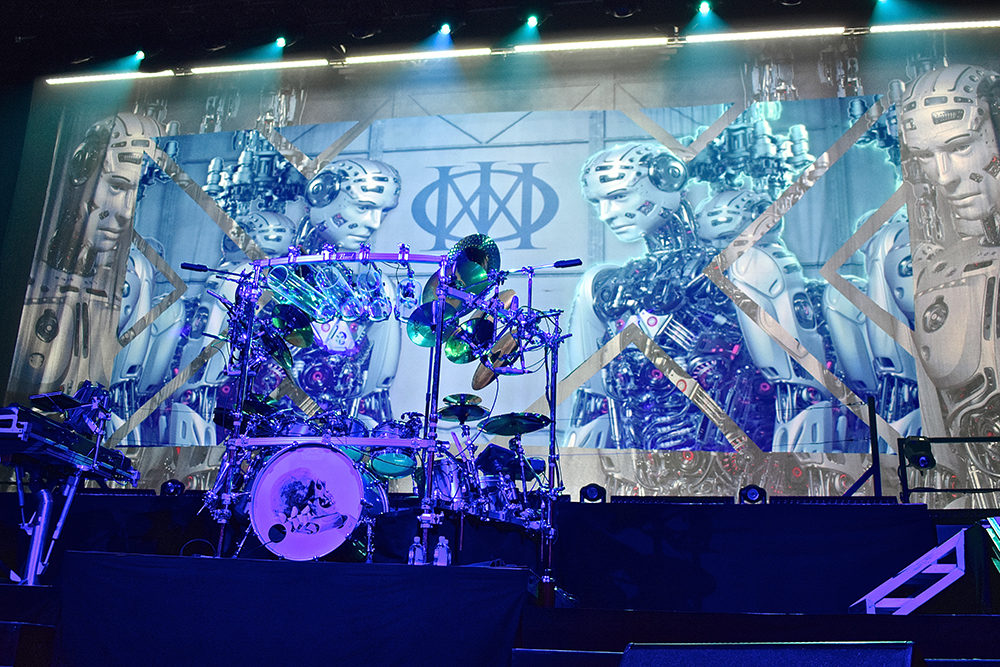 Dream Theater brought their Distance Over Time tour to central Florida on Wed, April 24th to a sold-out crowd at the Hard Rock Line in the middle Universal Studios Citywalk. The beautiful venue was a perfect backdrop to this spectacular show which ran 3 hours long. The band have been on tour celebrating the release of their latest album, the highly successful 'Distance Over Time', as well as commemorating the 20th anniversary of their landmark album "Scenes From A Memory". Needless to say, the anticipation in the crowd was at an all-time high for what was expected to be an amazing show.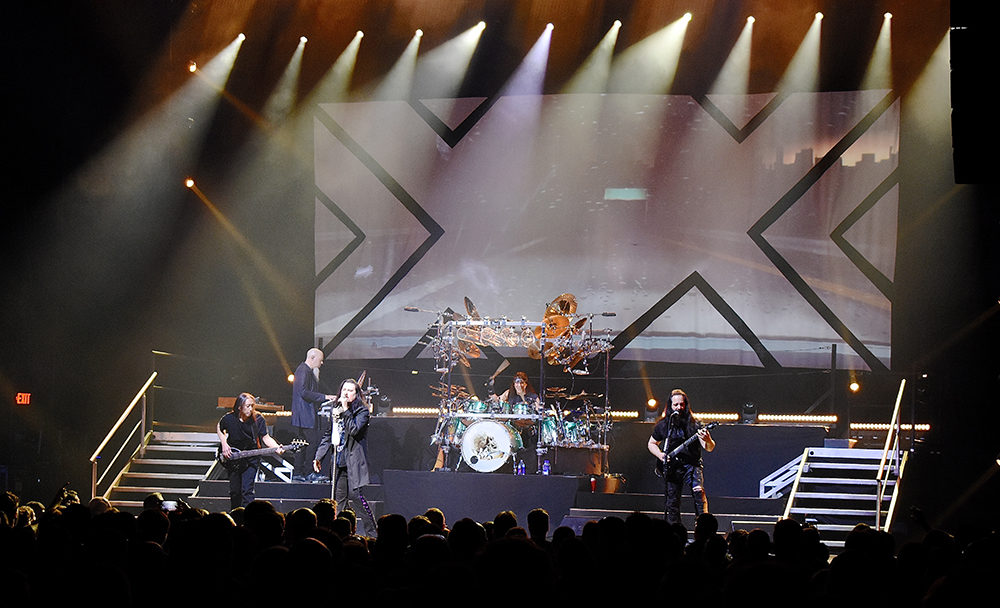 At precisely 8pm, the intro music and video began with a robot on screen looking through all the albums from the band's catalog. Just as the video ended, the band jumped into the powerful guitar and drums bombast of their first single from DoT, "Untethered Angel." The band were in killer form from the opening notes. The first set featured 3 additional new songs including "Fall Into The Light", "Barstool Warrior," and the closing song of the first set, "Pale Blue Dot." Highlights, however, were the heavy epic "A Nightmare to Remember", and a mind-blowing rendition of "In the Presence of Enemies", which brought the house down. Long time fans were left in awe as the set list was as perfect as a fan could hope for.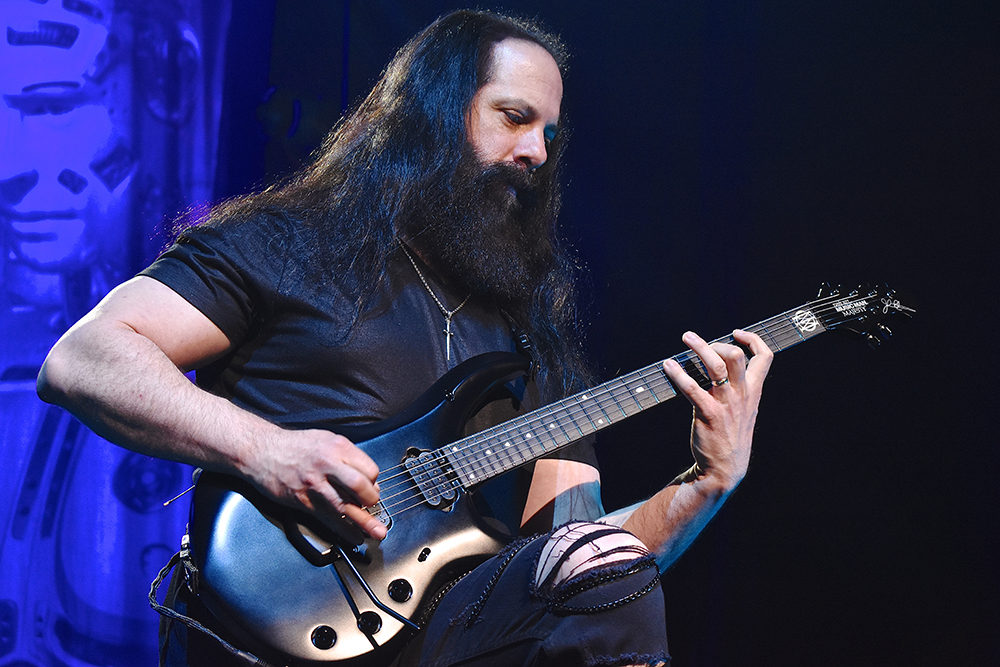 After a brief intermission, the intro video for "Scenes From A Memory" began and the audience erupted. For fans that saw the original tour in 1999, this version was truly a spectacle. The stage and production were finally suitable for an album of this magnitude. Everything was perfection, from the opening overture to the classics "Strange Deja-Vu", "Fatal Tragedy" and "Beyond this Life". Each member had a chance to showcase at various points from Myung's ripping bass lines, to Petrucci's other-worldy solos, to Rudess's magnificent keytar work.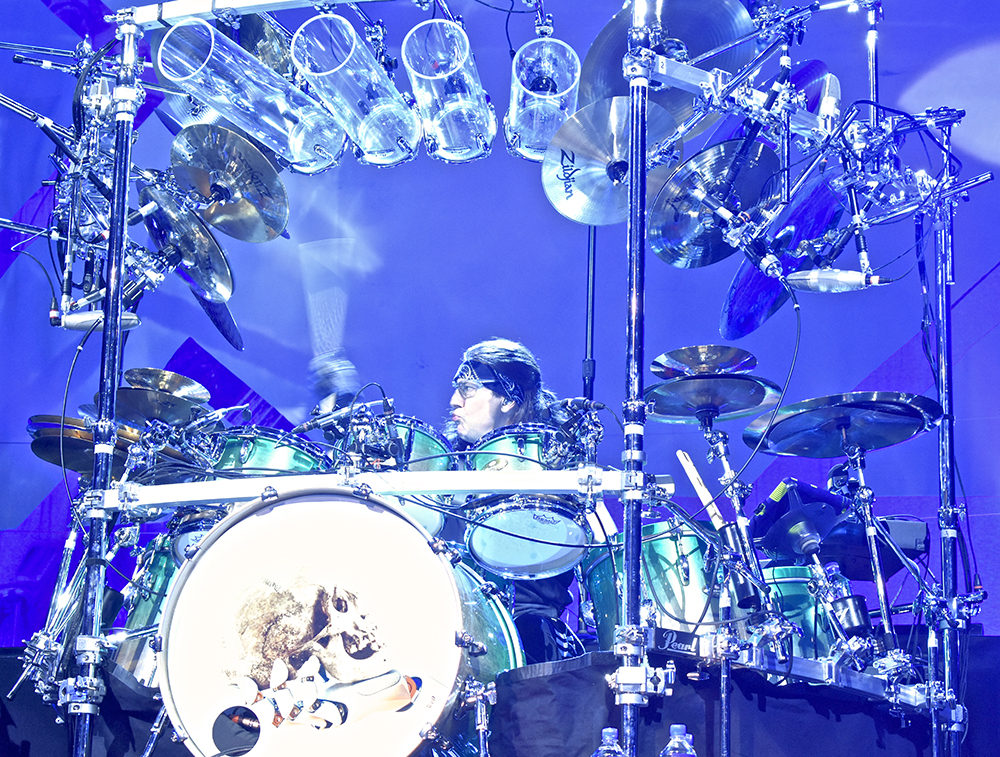 Mangini was a show unto himself, as he flew from the lower toms to those above his head with ridiculous speed and precision. Perhaps the finest performance was from Labrie, who this many years into singing these insane songs, is as good as he's ever been. After a calming version of "Through Her Eyes", the band tore into massive versions of "Home", Dance of Eternity" and "One Last Time" before concluding with epic takes on "Spirit Carries On" and "Finally Free." There was nothing to say after such a performance except WOW!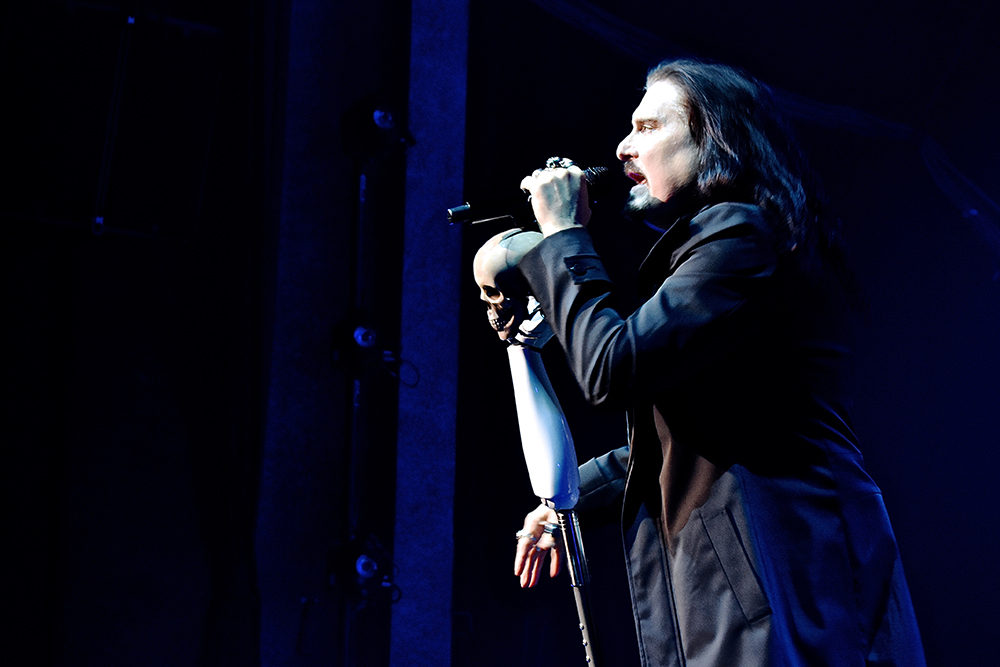 The band that has defined progressive metal and flown the flag for this fan base for over 30 years is truly riding at its highest with this tour. It is a show that would be fitting any major band touring today and is the show Dream Theater fans have long been waiting for. This not only proves the staying power of an album like "Scenes" but also the tremendous power this band has. Run don't walk to this tour if it comes to your town. You won't be disappointed.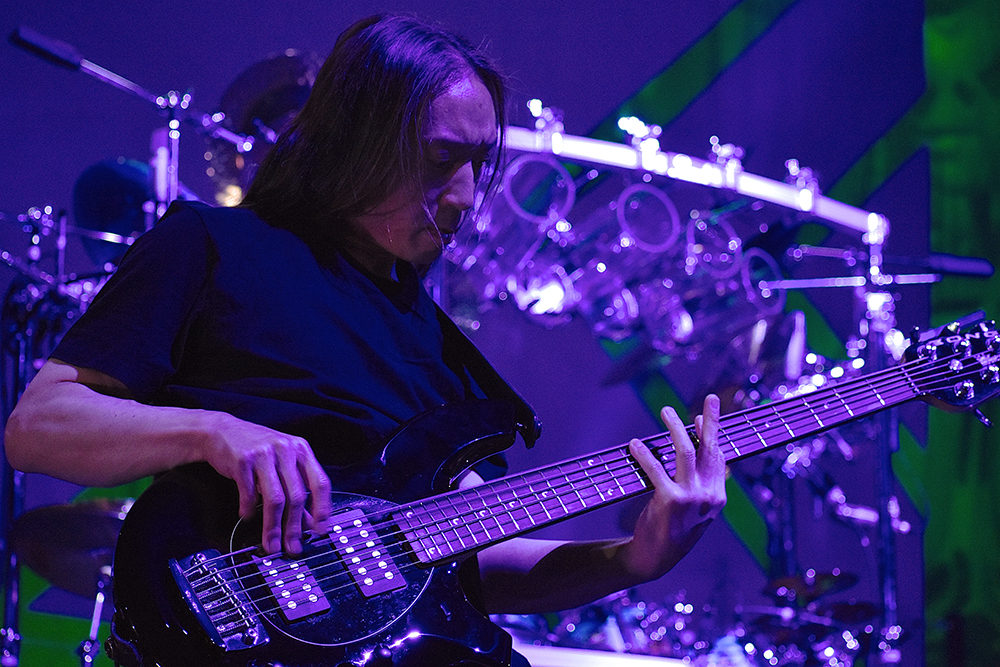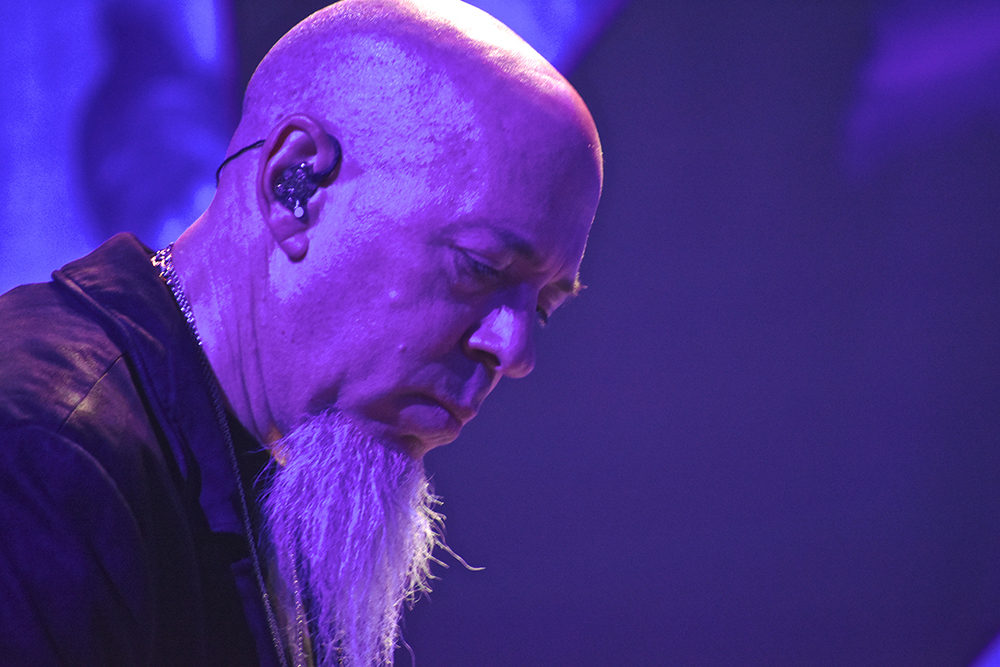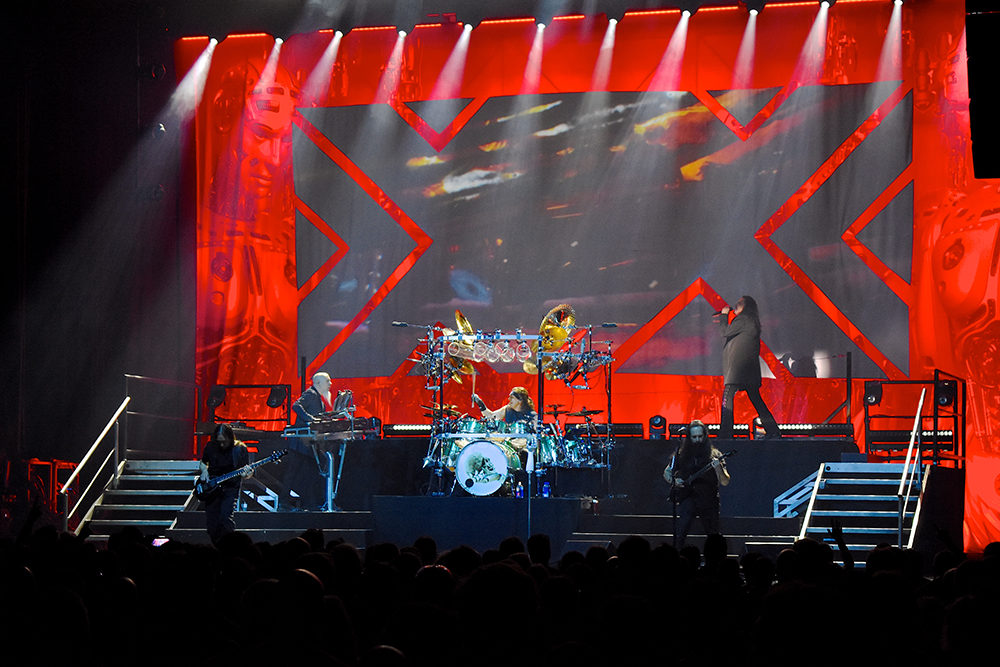 https://www.setlist.fm/setlist/dream-theater/2019/hard-rock-live-orlando-fl-7b9362e4.html