Between the Buried and Me /  Animals as Leaders  Concert Review
Venue: Revolution Live, Ft. Lauderdale, FL  July 10, 2015
Photos by: Victor Giol
Prog Metallers Between the Buried the Buried and Me kicked off their tour this week in support of their new album, Coma Ecliptic, and celebrated the album's release with a show in Ft. Lauderdale, on July 10th, 2015.  The band brought with them, instrumental trio Animals as Leaders and fellow rockers The Contortionist.
The Contortionist kicked off the evening with their mix of Metal and pseudo-Prog in fine fashion paving the way for Animals Leaders.  This trio pack as much punch as any 5-piece Metal band.  Their dual-guitar assault of finger tapping acrobatics and other-worldy soloing from Tosin Abasi and Javier Reyes makes for a jaw-dropping experience.  However, as many who have seen them can attest, drummer Matt Garstka is a highlight reel of his own at these shows.  At times looking at an alien with 8 limbs hitting all the drums at once, you find yourself staring as much at the drummer as you do at the two guitar heroes.  The group tore through a set with songs mostly from their latest release Joy of Motion, featuring mind-blowing versions of "Lippincott", "Physical Education" and the album's highlight "Ka$cade".  They even threw in some slower numbers to show off their skills on acoustic guitar for safe measure.  They closed with the track "CAFO", from their debut album.  This would easily have been enough for an evening.  But of course there was more.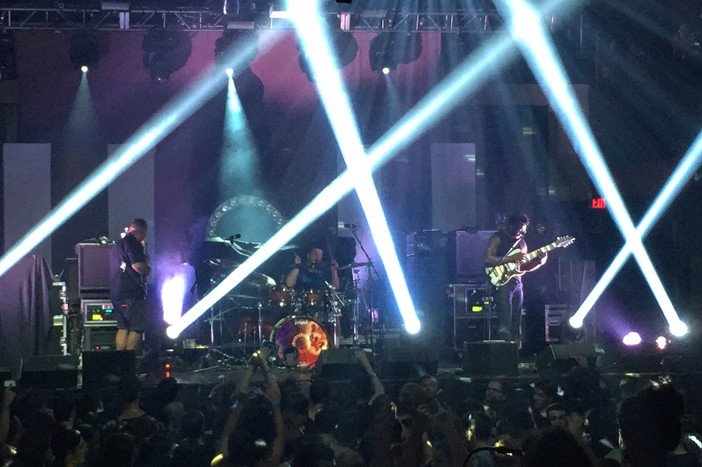 Between the Buried and Me have built their core following with their combination of death metal vocals and Progressive technicality.  These guys can play with the best of them.  The interesting part of this evening was to see how their newer album tracks, which feature less growling and more actual singing, would match up next to their older material.  It proved to be of no concern.  In fact, it made for a much more diverse and exciting set.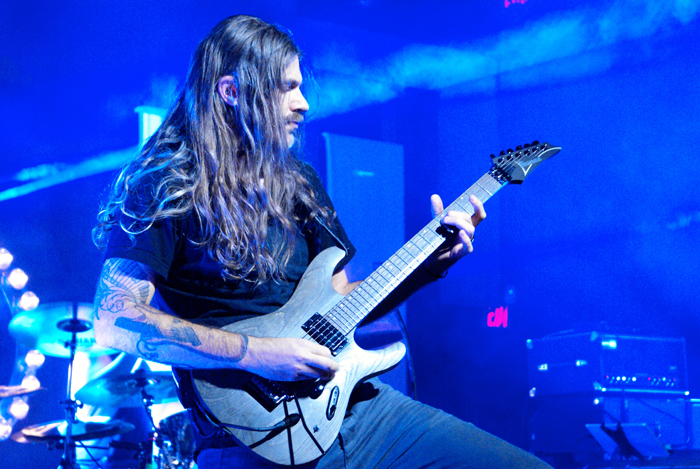 Opening with the Prog metal masterpiece "Selkies: The Endless Obsession" from their album Alaska, the group then immediately dove into the track "The Coma Machine" which kicks off with piano and regular singing.  The song still rocks live and the audience seemed very accepting.  The band continued to play a few tracks from Future Sequence before featuring a few new tracks, the more straight forward "Memory Palace" and then the more all over the place "Famine Wolf." The audience was then treated to a few fan favorites in "Ants of the Sky" and "Prequel to the Sequel" before the group finished with the encore of "White Walls."
All in all it proved to be a successful mix of styles between bands and the mix of both old and new styles from the headliner. This is a fun, but intense few hours of listening. If this show comes to town, do not make the mistake of missing it. Musicians this good are a joy to watch.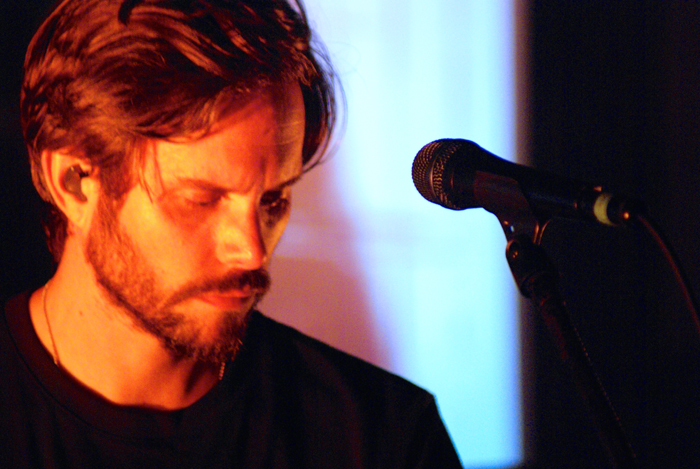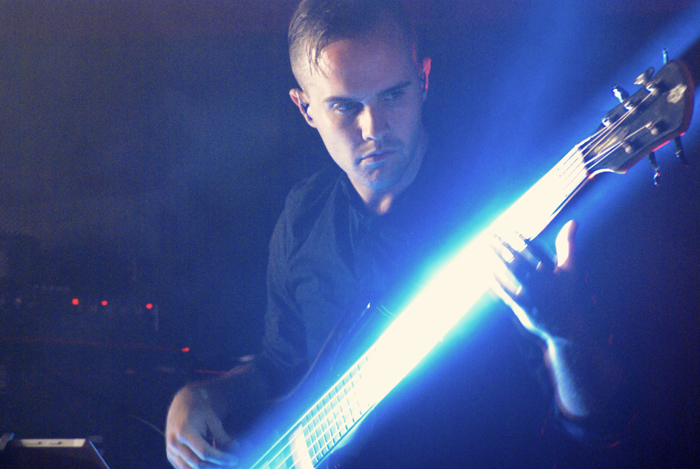 Animals as Leaders setlist:
Odessa
Mind-Spun
Nephele
Lippincott
Another Year
Para Mexer
Physical Education
The Woven Web
Ka$cade
CAFO
Between the Buried and Me setlist:
Selkies: The Endless Obsession
The Coma Machine
Astral Body
Lay Your Ghosts to Rest
Memory Palace
Famine Wolf
Ants of the Sky
Prequel to the Sequel
White Walls