Yes have revealed the details behind the re-recording and release of their 2011 album Fly From Here. The album with vocalist Benoit David features the 6 part, 23 minute title song, and was produced by Trevor Horn. Following Horn's guest appearance with the group at their Royal Albert Hall show in 2016, the producer began re-recording the vocals for the album.  The album will be launched at the Yes 50th Anniversary Fan Convention at the London Palladium on March 25.
Horn says: "I really enjoyed listening to Alan and Chris playing together again. Finishing off the album was a labour of love."
Guitarist Steve Howe adds: "It is great to have the original Drama lineup playing Fly From Here plus several other songs Trevor had a big part in writing."
Keyboardist Geoff Downes calls Horn's work on the record "amazing" and adds: "It is most refreshing and adds a whole new dimension to the original recordings from 2011.
"I think the fans will appreciate it as a genuine sequel to the Drama album, and embrace it as a valuable part of our YES50 celebrations."
Horn has also added new liner notes to the album, while the sleeve design features the painting by Roger Dean that originally appeared on the inside of the 2011 edition.
Pre-order the album here: https://yesthedramalineup.pmstores.co/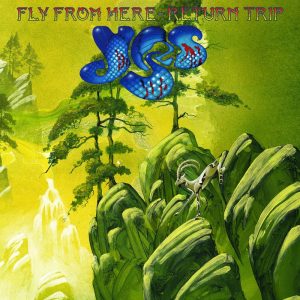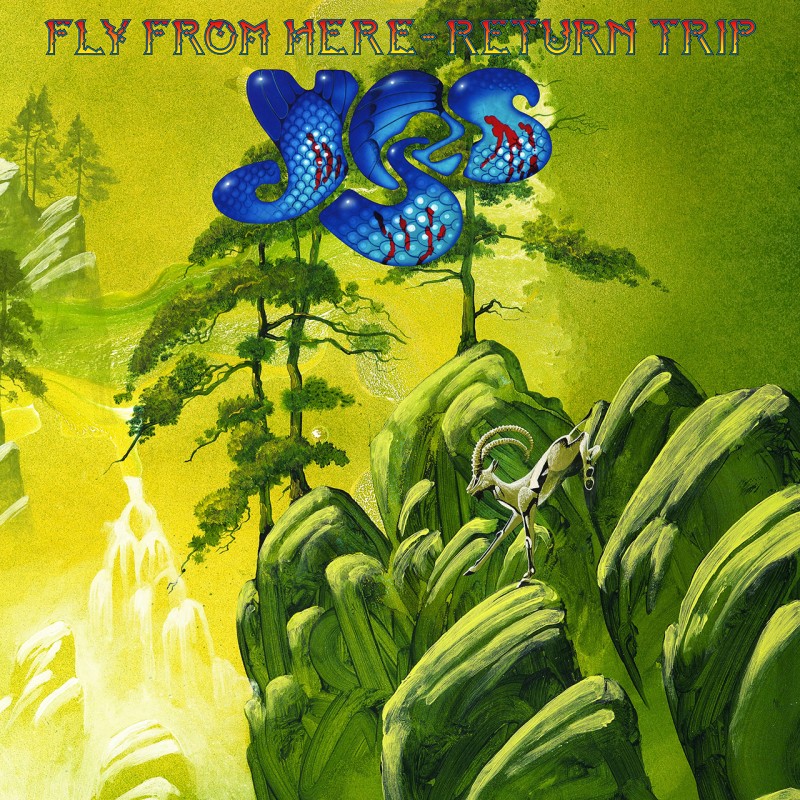 Yes Fly From Here: Return Trip tracklist
Fly From Here – Overture
Fly From Here Pt 1 – We Can Fly
Fly From Here Pt 2 – Sad Night at the Airfield
Fly From Here Pt 3 – Madman at the Screens
Fly From Here Pt 4 – Bumpy Ride
Fly From Here Pt 5 – We Can Fly (Reprise)
The Man You Always Wanted Me to Be
Life on a Film Set
Hour of Need (full length version)
Solitaire
Don't Take No for an Answer
Into the Storm