Images & Words: Kyle Graves
I was 3 years old when Kansas' debut came out in 1974. By the age of 16, sure, I already knew Wayward Son & Dust, but that was about it. One day a co-worker at my record store started playing me some deeper tracks and, long story short, I ended up buying 7 Kansas albums that day! It seemed there were no rules to this amazing music…they were *creating* their own! Thus started a lifelong love of THE premiere American progressive rock band Kansas.
This past Saturday night the well-oiled Kansas machine rolled into LA to treat us to 5 decades of musical brilliance. The setlist was an absolute FEAST for long time fans and a masterclass for the musician-heavy audience. What was very evident from the get-go is there is great chemistry onstage & the guys just look like they're having fun!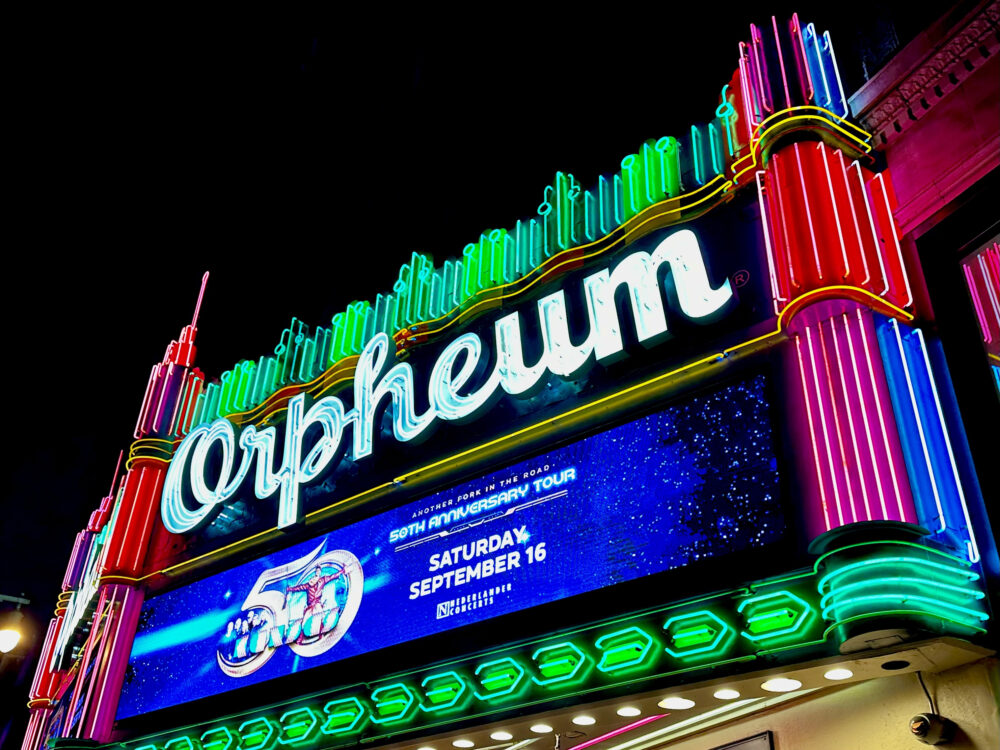 From their 1st single "Can I Tell You" in 1974 to "Song For America" to "Reason To Be" to "The Pinnacle" to Lonely Wind" to "The Wall", the depth & breadth of their material was astounding. In 2020 Kansas released their latest album, the brilliant "The Absence of Presence". It was terrific to hear "Throwing Mountains" from that album & have it fit right in alongside all the classics & megahits.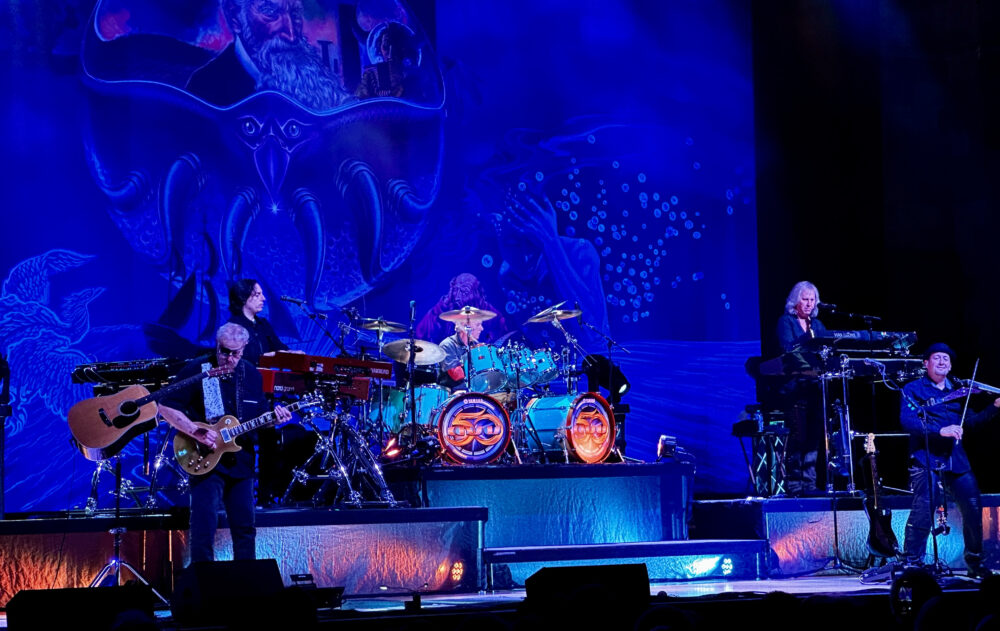 Our MC for the evening was LONG time bassist/singer Billy Greer, who is nearly as much of the Kansas DNA as the original members. Keyboard wizard Tom Brislin has added some great new energy to the band & was really fun to watch. But enough can't be said about brand new violinist (guitarist/singer) Joe Deninzon from Stratospheerius. The guy has played w/ the Who, Springsteen, Blackmore, Smokey Robinson, & tons of others and he was the perfect replacement for longtime violinist David Ragsdale. His playing on these classic songs even seemed to elevate them somehow.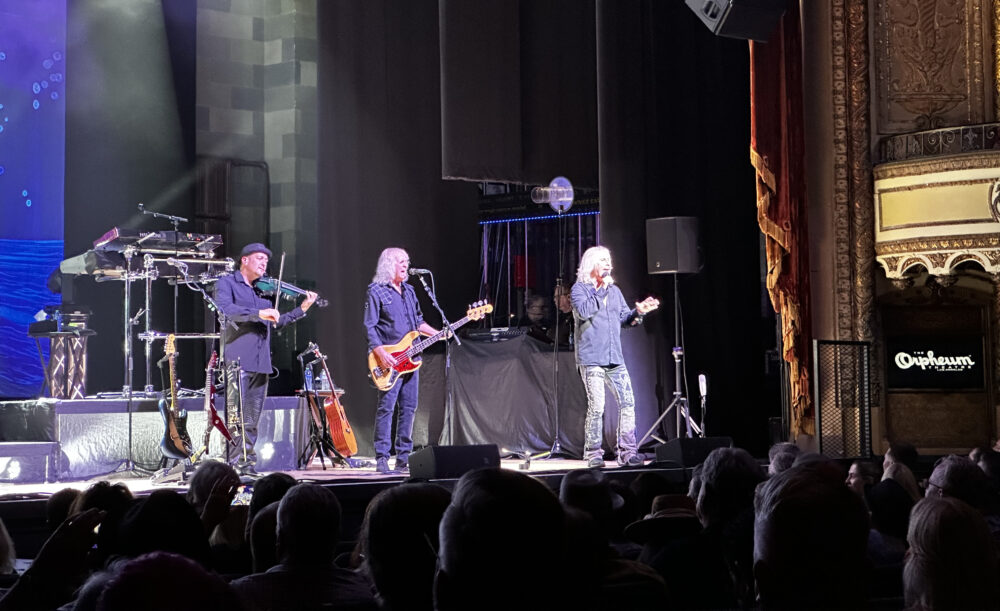 Members have come and gone over the decades, most notably iconic singer Steve Walsh exiting in 2014. Many thought that was a good run for a band (41 years) and they would ride off into the sunset. Instead they chose to carry on with new singer Ronnie Platt who has now been in the band nearly a decade. Amazing voice, amazing stage presence…he quite capably handles the Walsh/Elefante material, & sounds great on the new stuff too. My wife said it best: "Steve Walsh is basically an 11, but Ronnie's a 10!".
But there's something very satisfying seeing original members Richard Williams & Phil Ehart (both 73!) performing this amazing music 5 decades on. Rich hasn't lost a thing, and his electric & acoustic guitar work was fantastic. Phil is still recovering from an injury so he sat out a good bit of the set (capably replaced by Eric Holmquist). But to a MASSIVE standing ovation, Phil joined for the 2nd half of the set and the audience went wild! At 73, he is still a masterfully creative, powerful & influential drummer.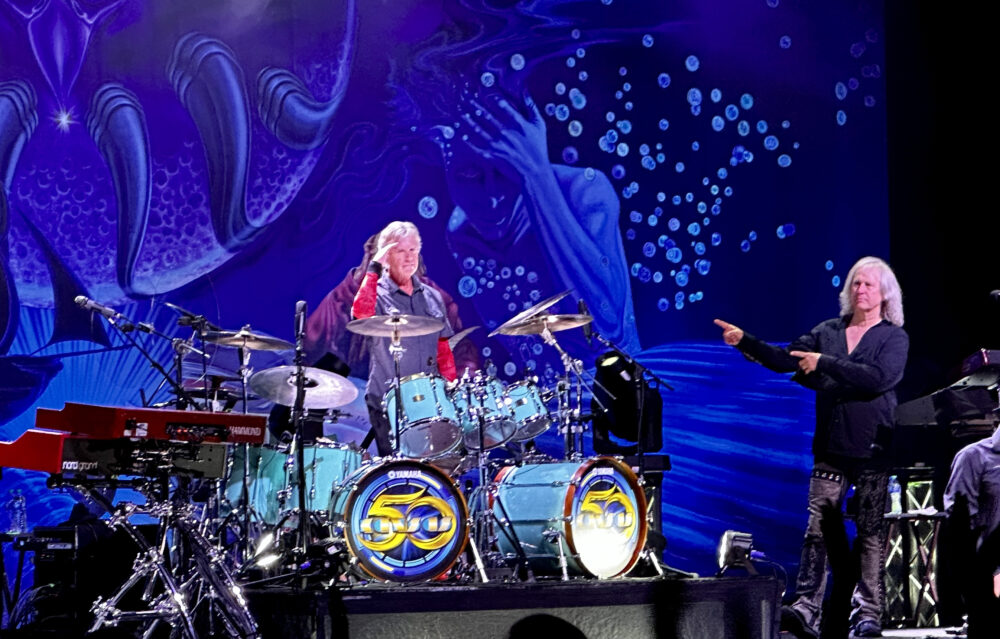 The fact that they're currently on their 50th anniversary tour is a testament to the musical legacy they've created & the desire (especially of the original members) to want to keep touring into their 70s. As architects in the world of Prog Rock, England had Genesis & Yes; America had Kansas. Yes, of course there were others, but from then to now, within the context of amazing progressive songs, this band has always had a flair for hooks & melody. They are currently on tour in America & just announced additional dates…don't miss this show!!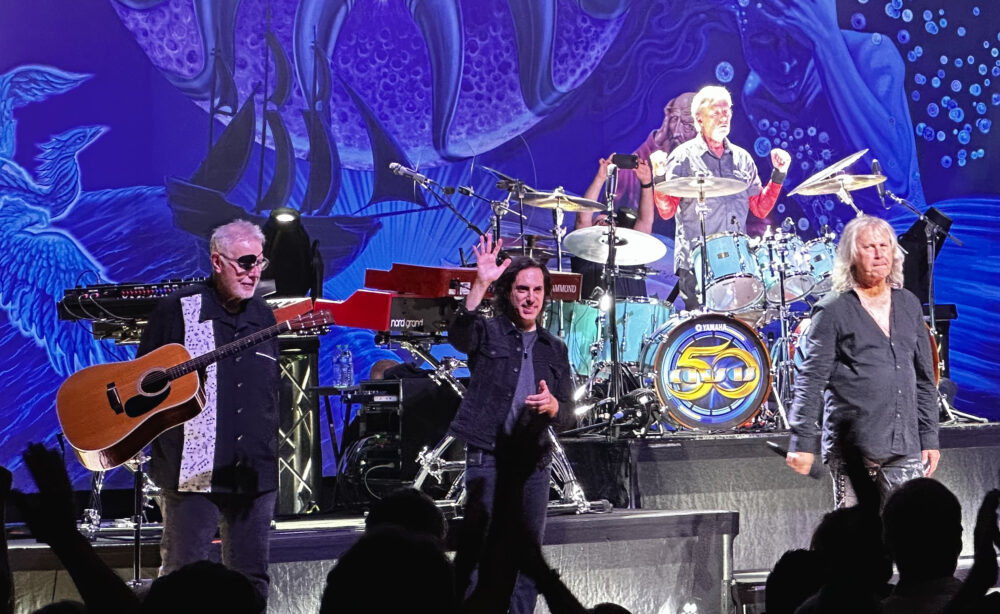 https://www.setlist.fm/setlist/kansas/2023/orpheum-theatre-los-angeles-ca-2ba20c0a.html