John Petrucci, Dream Theater's iconic guitarist, is set to release his second all-instrumental solo album, Terminal Velocity, his first in 15 years. The album reunites Petrucci with his former Dream Theater drummer and long-time friend Mike Portnoy, and bassist Dave LaRue.  On this podcast, also done in video form, Petrucci talks about how the new album came about so many years later, working with Mike again, what's coming up with Dream Theater, and more.
Pre-order Terminal Velocity here: https://orcd.co/TerminalVelocity
For the full audio click the podcast link below or download the podcast on
iTunes · Google Play · Stitcher · PodBean
Subscribe to the podcast to automatically receive future podcast episodes.
You can also subscribe to our YouTube channel, and listen to the podcasts there.
John Petrucci photo credit: Larry DiMarzio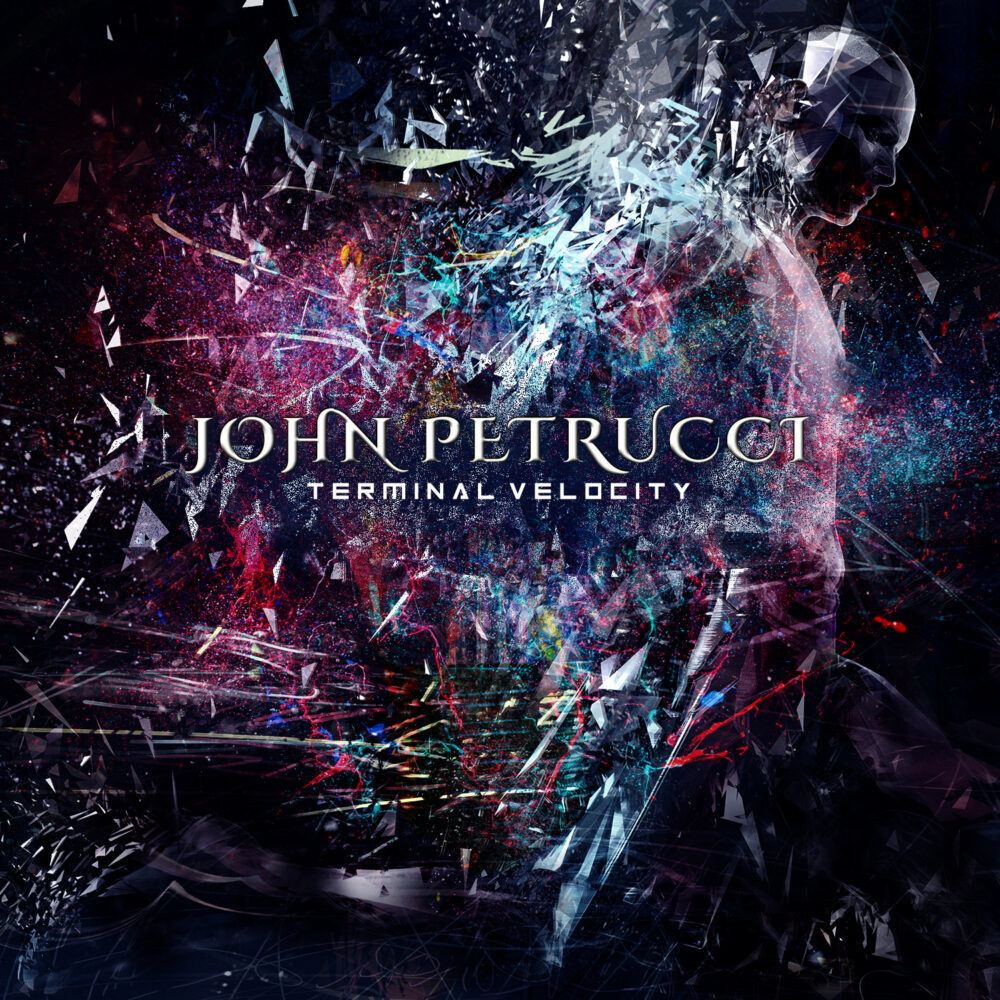 Track listing:
1.Terminal Velocity
2.The Oddfather
3.Happy Song
4.Gemini
5.Out Of The Blue
6.Glassy-Eyed Zombies
7.The Way Things Fall
8.Snake In My Boot
9.Temple Of Circadia