Pure Reason Revolution recently announced the release of 'Eupnea', their first new studio album in nearly 10 years, for April 3rd, 2020. Today they are excited to reveal the first piece of new music taken from the record, in the form of the epic 10-minute 'Silent Genesis', a track which Jon Courtney co-wrote alongside original PRR member Greg Jong.
The band comments: "With some tracks it's blood, sweat & tears to get them nailed, but "Silent Genesis" came together really quickly. While Greg & I worked on the music, Chloe was blasting out vocals in London. We had a lot of fun making this track; mangling synths, riffing & unexpectedly outroing with funk!"
Listen to the track here:
'Eupnea', the long-awaited return from the band, sees them harking back to their earliest days, while rolling in all of the musical experiments and experience they've gathered in the intervening years.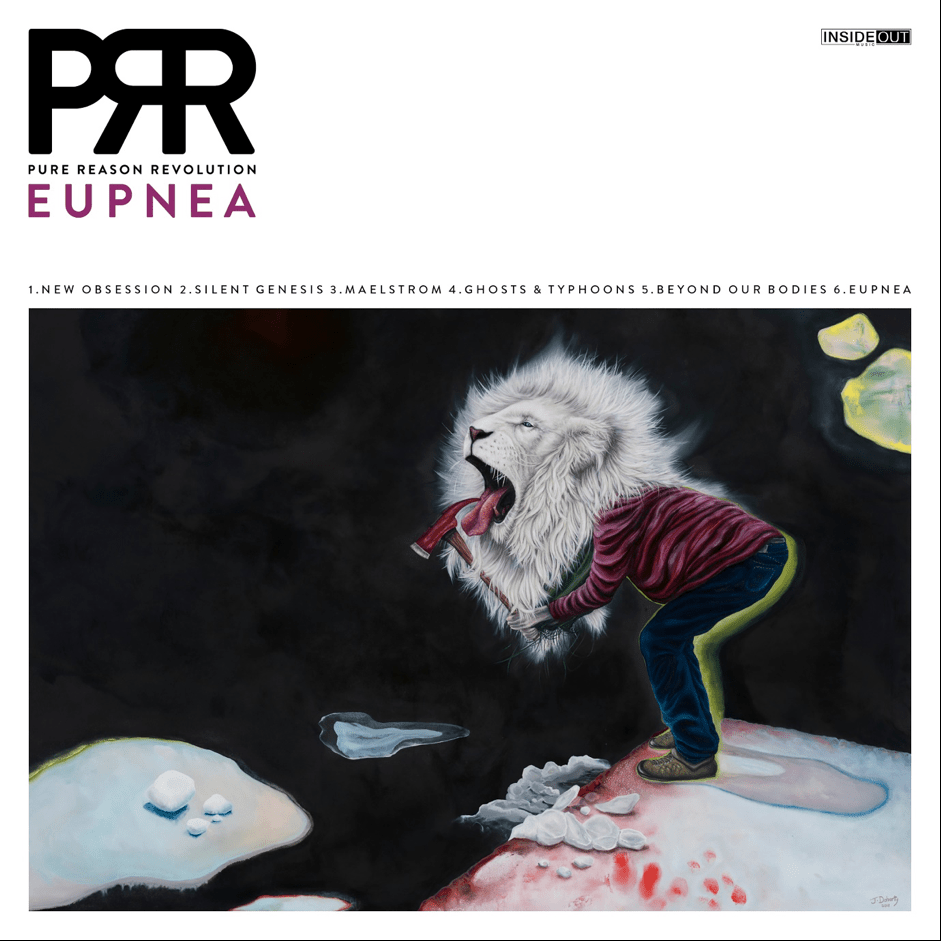 The cinematic soundscapes of Hammer and Anvil? Check. The dark atmosphere and synths of Amor Vincit Omnia? Check. The gauzy psych-prog of their debut? Ch-check.
It's sprawling, with three tracks hitting the 10 minute mark and one notching up against 15 minutes. Sure, track length does not equal ambition, but still, it's quite the statement of intent.
'Eupnea' features the work of artist Jill Doherty on its front cover, and will be available as a Limited CD Digipak, Gatefold 2LP + CD and as a digital album.