Metal master Katatonia return to carry on their legacy with their next studio album, 'Sky Void of Stars', out January 20, 2023, via Napalm Records. With the first single, "Atrium", Katatonia hit with highly energetic atmosphere, holding a gloomy ambience with epic sounds and poetic lyrics to get lost in. The heartfelt piece of sound goes in line with a gripping music video, underlining the exceptional atmosphere the five-piece is creating with every single note. Watch the video for "Atrium" here:
Katatonia on the new album, 'Sky Void of Stars':
"Our 12th album, 'Sky Void of Stars' is a dynamic journey through vibrant darkness. Born out of yearning for what was lost and not found, the very peripheries of the unreachable, but composed and condensed into human form and presented as sounds and words true to the Katatonia signum. No stars here, just violent rain."
Founded in 1991, Katatonia have continually embraced the dark and the light alike and, living through genre evolutions beyond compare, ripened their own particular form of expression. From doom and death metal to soul-gripping post rock, they've explored endless spheres of the genre, accumulating only the very best aspects. After signing with Napalm Records, the entity around founding members Jonas Renkse and Anders Nyström is ready to showcase its brilliance and illuminate the void in the scene once more with 'Sky Void of Stars'.
Pre-order the album here: https://lnk.to/KAT-SkyVoidOfStars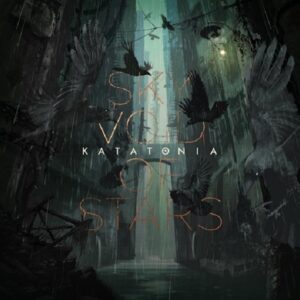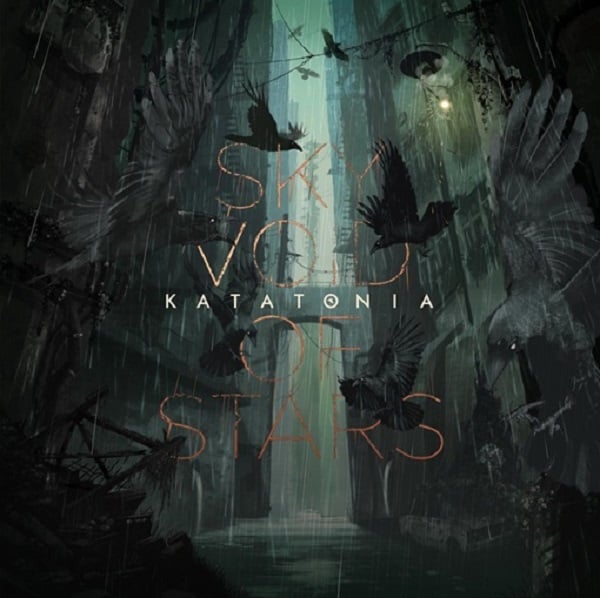 'Sky Void of Stars' Track List:
1 Austerity
2 Colossal Shade
3 Opaline
4 Birds
5 Drab Moon
6 Author
7 Impermanence (feat. Joel Ekelöf)
8 Sclera
9 Atrium
10 No Beacon to Illuminate Our Fall
11 Absconder (Bonus Track)
KATATONIA – 2022 North American Tour
w/ The Ocean Collective and Cellar Darling
11/09/22 – Washington, DC / Black Cat
11/1022 – Worcester, MA / Palladium
11/11/22 – New York, NY / Sony Hall
11/12/22 – Philadelphia, PA / Underground Arts
11/13/22 – Harrisburg, PA / Harrisburg Midtown Arts Center
11/15/22 – Quebec City, QC / Impérial Bell
11/16/22 – Montreal, QC / Le Studio TD
11/18/22 – Toronto, ON / Opera House
11/19/22 – Pittsburgh, PA / Thunderbird Music Hall
11/20/22 – Chicago, IL / Metro
11/22/22 – Denver, CO / Oriental Theater
11/23/22 – Salt Lake City, UT / Soundwell
11/25/22 – Portland, OR / Hawthorne Theatre
11/26/22 – Vancouver, BC / Rickshaw Theatre
11/27/22 – Seattle, WA / The Crocodile
11/29/22 – Roseville, CA / Goldfield Trading Post
11/30/22 – San Francisco, CA / Great American Music Hall
12/02/22 – Los Angeles, CA / 1720
12/03/22 – San Diego, CA / Brick by Brick
12/04/22 – Mesa, AZ / Nile Theater
12/06/22 – Austin, TX / Come and Take It Live (+Soen as direct support)
12/07/22 – Dallas, TX / Amplified Live (+Soen as direct support)
12/09/22 – Atlanta, GA / Hell at The Masquerade
12/10/22 – Tampa, FL / The Orpheum