On the heels of their recent third GRAMMY nomination and as their rescheduled North American tour kicks off next week on February 2nd, millions-selling progressive music titans Dream Theater are releasing another music video from their recently released 15th studio album A View From The Top Of The World. "Transcending Time" is the fourth video released from the band's latest album and is another CGI creation by long-time collaborator Wayne Joyner. The song has been a fan-favorite since the album was released and is the shortest track on the band's latest album clocking in at 6:24. The performance showcases the band's musical influences while being quintessential Dream Theater. The video for "Transcending Time" can be seen here:
The band also just announced that Tesseract will join the Uk shows as support in April.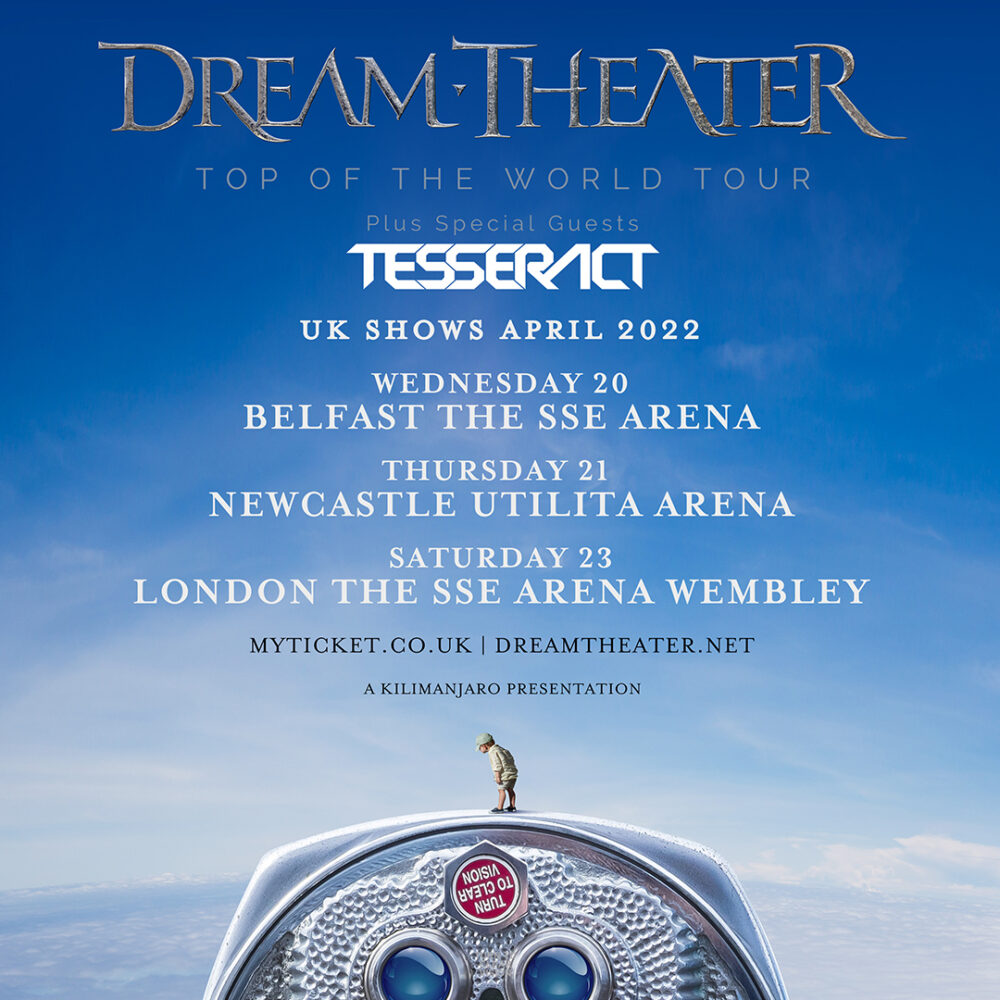 Recently, Dream Theater are announced the rescheduled dates for their Top Of The World Tour of North America. The dates will now kick off next week in Mesa, AZ on February 2nd and run 7 weeks before ending in Austin, TX on March 21st. The tour will also make stops in Los Angeles, CA; Quebec, QC; New York, NY and Dallas, TX among others and will mark the first live performances of music from the band's latest release A View From The Top Of The World. Arch Echo will be the opener on all dates in the United States and Falset will be the opener on all of the dates in Canada. Information on tickets for all upcoming shows can be found at www.dreamtheater.net.
Read our review of the new album here.